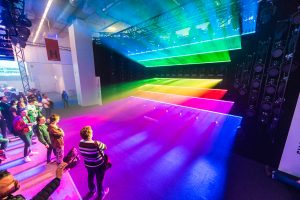 Otherwise known as German Light Products, GLP is a world leader and pioneer in Led projectors. The motorized heads of the printing range are led Washes available in several models of different sizes. All have in common a tiny base, connectors and menus to tour standards, real build quality and remarkable power.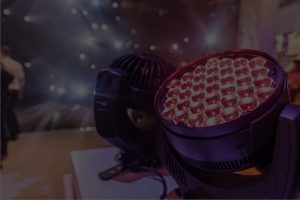 The Brief
GLP products are popular in events, especially concerts, and for fixed installations in places of recreation and places of worship. To establish the brand as the undisputed leader in an industry where competition is fierce, GLP needed an agency that could meet its demands: Develop and distribute three client cases on average, and manage media relations for the EMEA and APAC zone.
The results
3WM has drawn on its network of pro-AV media contacts and offers an average of 3 monthly case studies to journalists, who regularly relay brand news. GLP has seen an improvement in its presence in print media and on the internet, helping the brand's SEO in the lighting industry.