What We Do
What we can provide for you and your business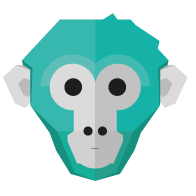 SEE
Seeing means more than looking. Before any recommendation, we scrutinize your industry and study your competitors. Our strategic recommendation takes into account a long-term vision.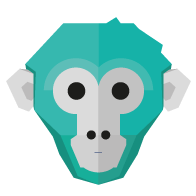 LISTEN
Do you want to be heard? We are listening to you. And because effective communication involves listening to the market, but also to your needs and questions, 3WM offers you a head start by being your spokesperson.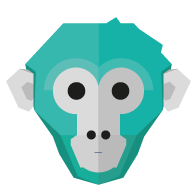 COMMUNICATE
Making noise doesn't have to be intelligible. To help you get out of the general hubbub, we provide you with the tools to set you apart from the rest of the pack.
WRITING
Press releases (key events, product or service launches, nominations)

Customer case studies

Website
ADVICE
Social networks

Crisis communication (advice, consult us BEFORE …)

Trade shows

Interviews and speaking (TV, Radio, Press)

Strategy definition and Positioning

Brand reputation

Advice and negotiation for advertising insertions
MEDIA RELATIONS
Distribution of your communication media and reminders

Development of relationships with the media concerned

Launch of products and services

Press trips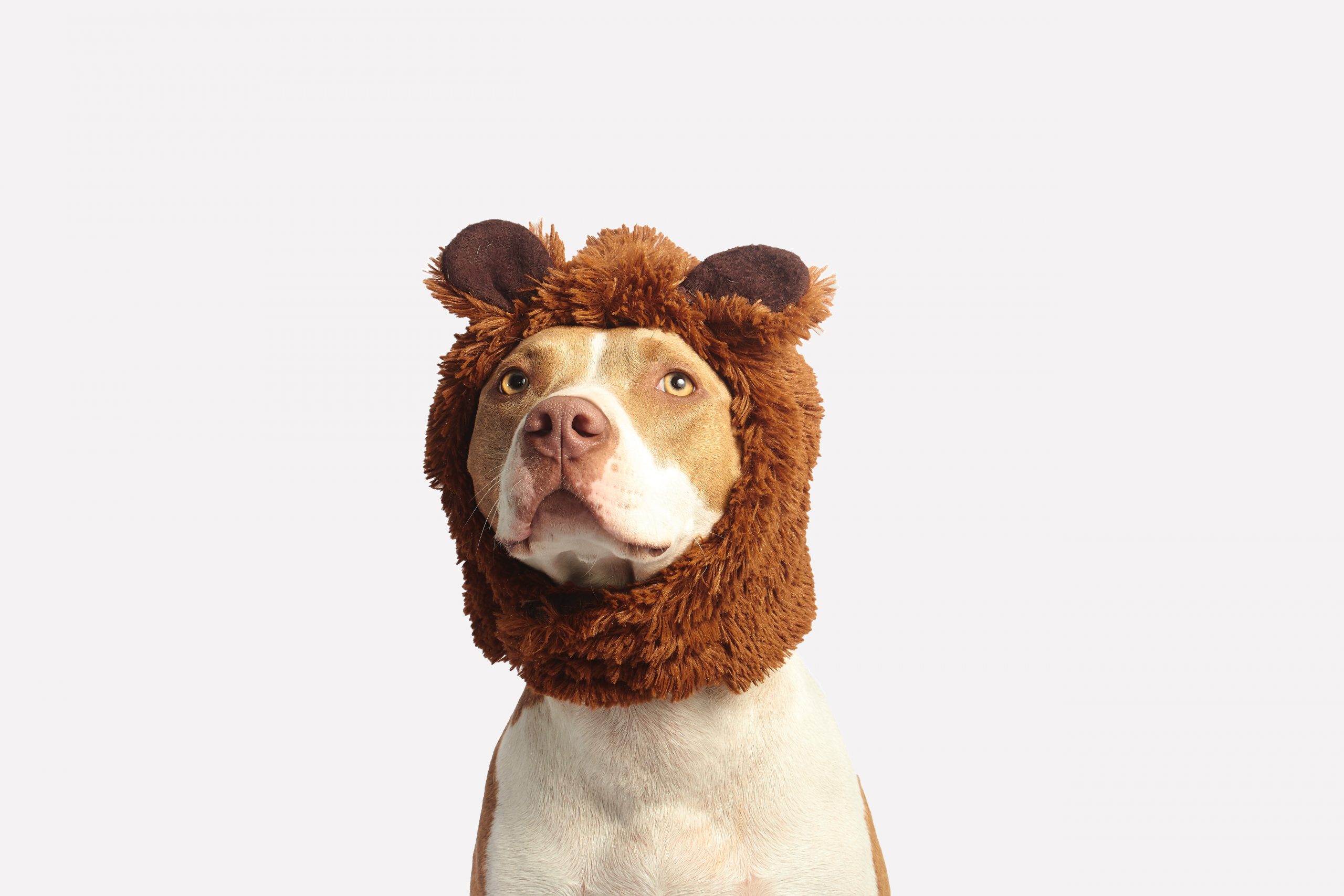 Can't Teach An Old Dog New Tricks…
"No problem, we know how to do it!"
To claim to be an expert, when you're not one, is counterproductive, and therefore expensive.
We work with the best providers in their respective fields:
Video production and motion design
Website development and SEO
Musical creation and brand sound identity
Translation work (French, English, Italian, Spanish, German, Russian)
Scent Marketing