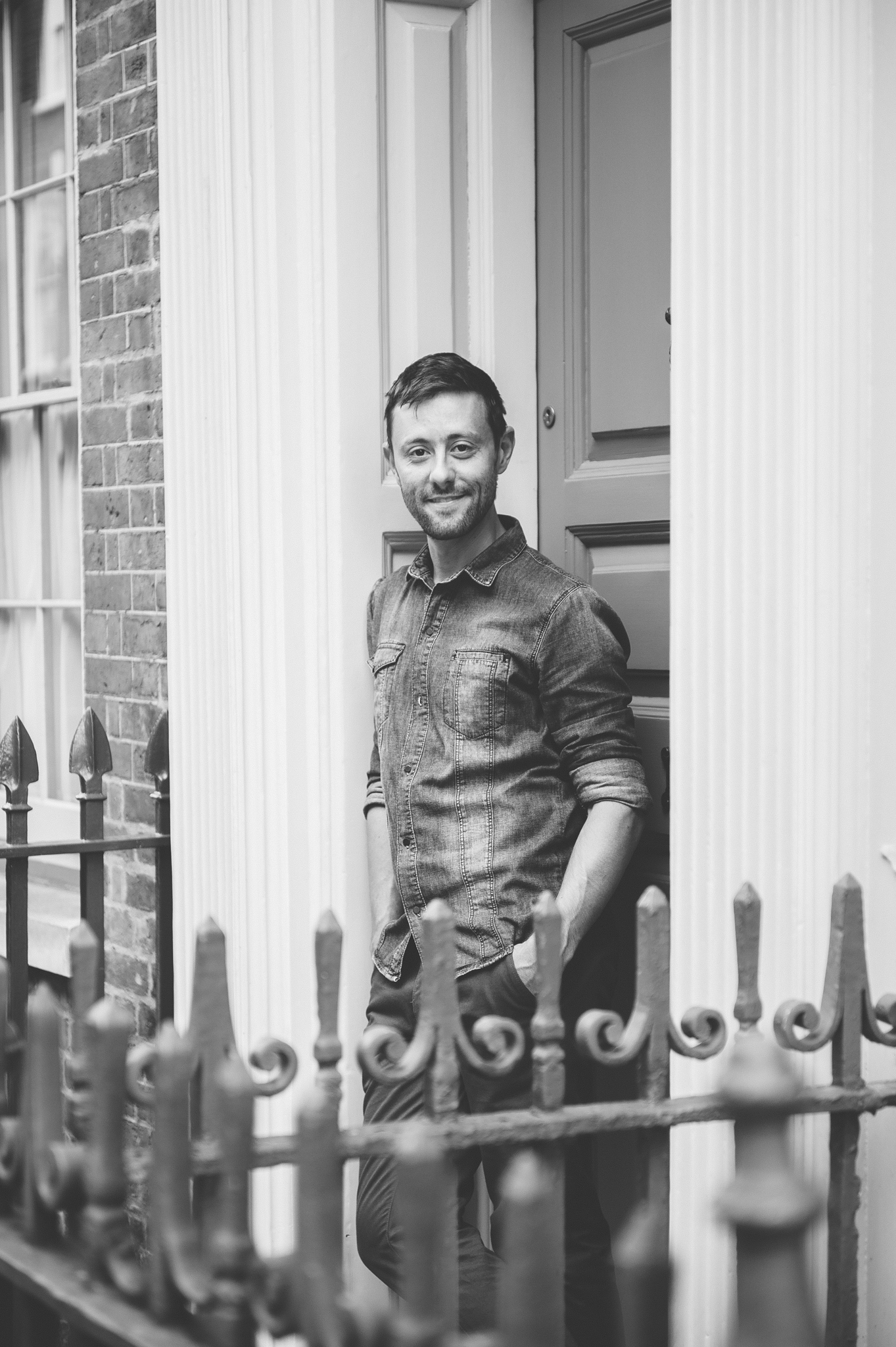 The 3WM Communications Team
The agency was created in early 2013 by Alexis Lipoff, a communication enthusiast and media relations expert. With more than 10 years of experience in press relations, Alexis has rubbed shoulders with the general public and professional press in various industries: sport, design, audio visual, lighting and IT. During his career, he has worked within large international consumer groups (Oakley, Sony, Dyson) as for leading companies in the B2B industry (Christie).
Among his accomplishments, he contributed to the overhaul of the Sony VAIO brand in France, he is behind the international launch of the Airblade and helped make Christie a rising brand in the professional projection industry.
Passionate about storytelling, Alexis has been living in London since 2007. He speaks English, French and Russian, and was a member of the Chartered Institute of Public Relations.