Airstar
World leader in lighting balloons and aerostatic manufacturer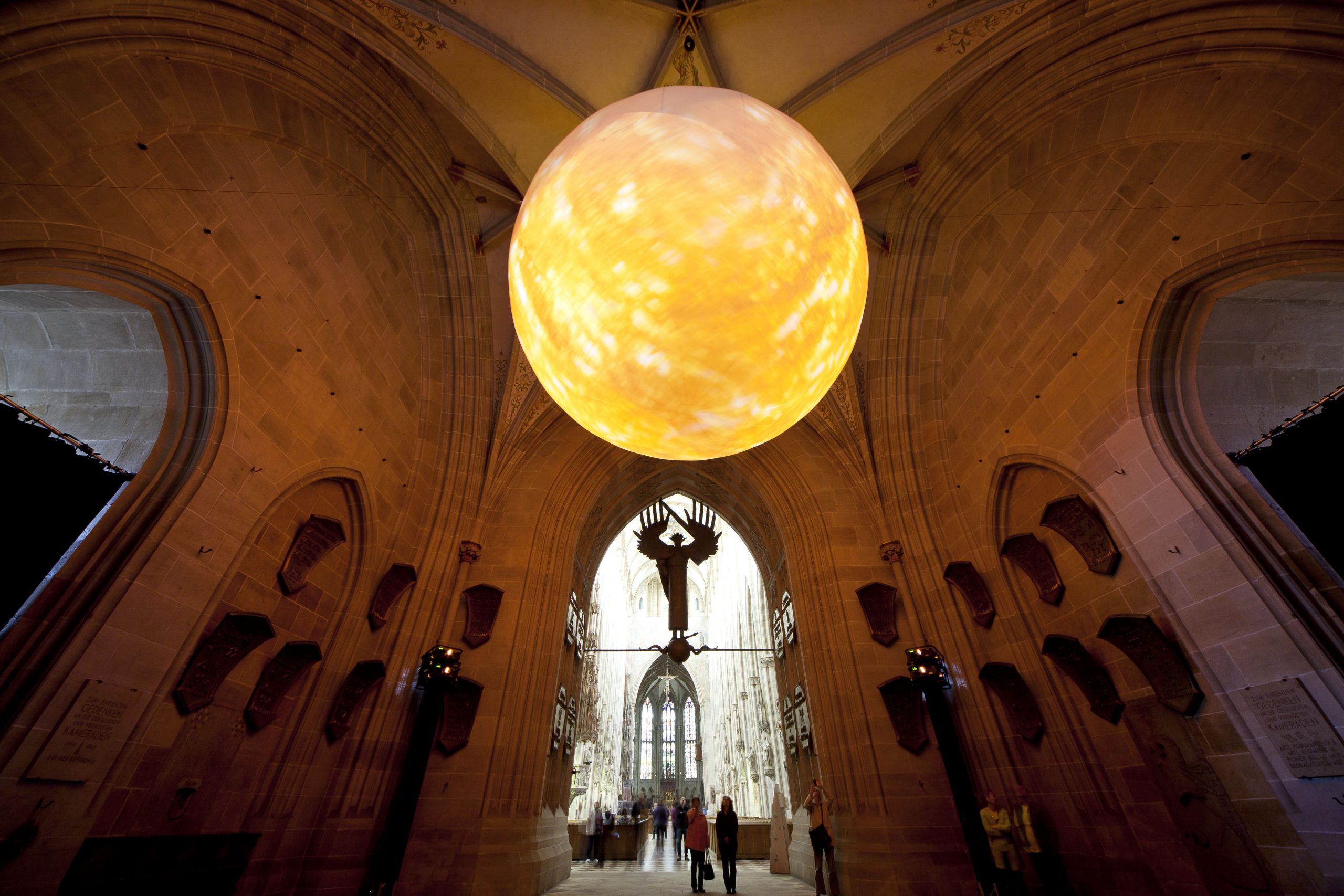 Airstar is the world leader in lighting balloons and aerostatic manufacturer. Its advanced lighting solutions are used by event agencies, the film industry, as well as rescue specialists and manufacturers operating outdoors.
The company is present in 40 countries through 12 subsidiaries and a network of independent distributors. Following the takeover in July 2015 of the Space activity of Z Marine by the aeronautical entity of Airstar (Airstar Aerospace), the manufacturer strengthened its expertise in the field of aeronautics, stratospheric balloons and textile solutions and movies.
The Brief
2014 is a pivotal year for Airstar, which is celebrating 20 years of existence and has just completed a capital increase operation of € 1M. The brand wanted to strengthen its visibility in the many media and vertical industries concerned (events, broadcast, cinema, architecture construction, security), and highlight the many examples of use of Airstar products.
The Strategy
3WM has implemented a media strategy on two main axes: institutional and operational: 3WM communicates on the one hand on the capital increase, the 20 years of Airstar, the launches of new products and the presence at international trade fairs, and at the same time develops customer case studies highlighting the use of Airstar technologies and solutions for the various industries concerned.
The Results
Work in progress ! Only two weeks after the distribution of the press release relating to the capital increase, Airstar had already obtained more than thirty articles online, a first cover in the economic supplement of Dauphiné Libéré (circulation 250,000) and replied to two interview requests for economic and event magazines.