The 3WM Communications Team
(AKA: Our three wise monkeys)
Our team have a variety of experience in their fields and offer something different to all of our clients. We strive to cover everything a client may need, and always seek to achieve that by working together.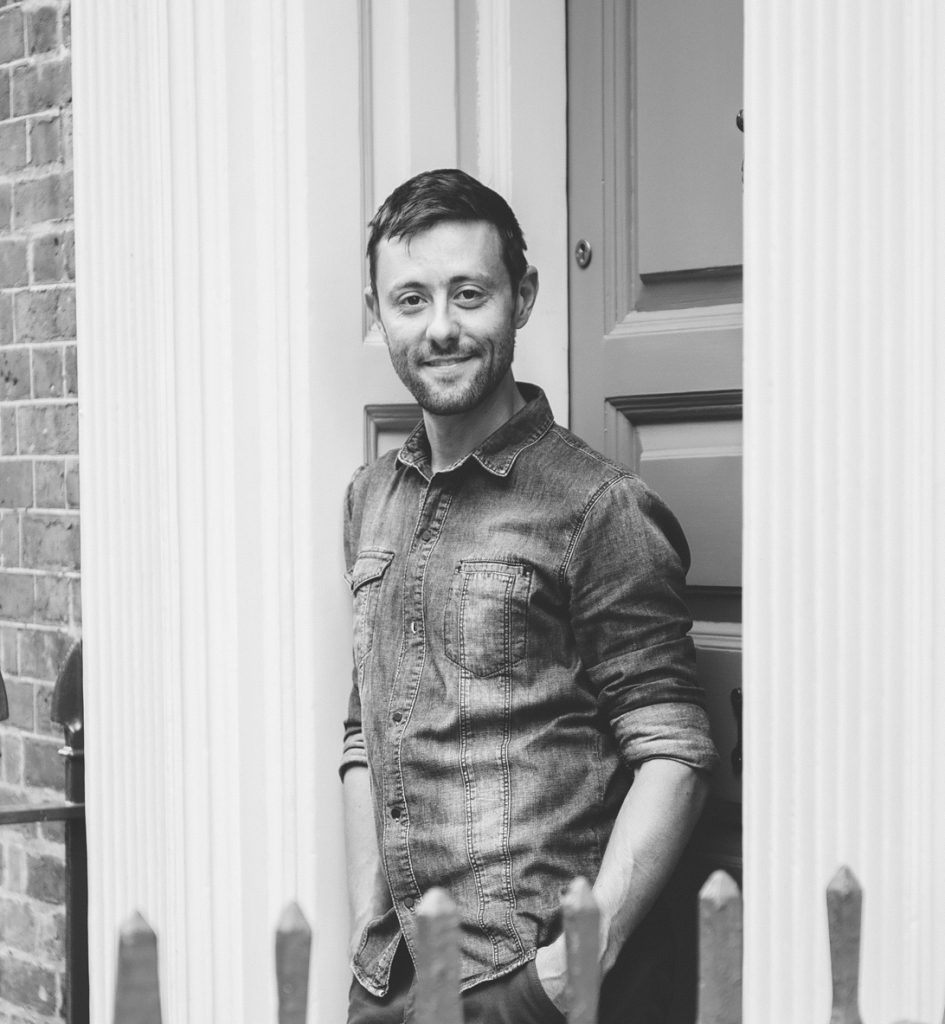 The agency was created in early 2013 by Alexis Lipoff, a communication enthusiast and media relations expert with more than 15 years of experience in press relations. Alexis has rubbed shoulders with the B2C and professional press in various industries: sport, design, audio-visual, lighting and IT. During his career, he has worked within large international consumer groups (Oakley, Sony, Dyson) as well as leading companies in the B2B industry (Christie).
Among his accomplishments, he contributed to the overhaul of the Sony VAIO brand in France, he is behind the international launch of the Airblade and helped make Christie a rising brand in the professional projection industry.
Passionate about storytelling, Alexis has been living in London since 2007. He speaks English, French, and Russian, and was a member of the Chartered Institute of Public Relations.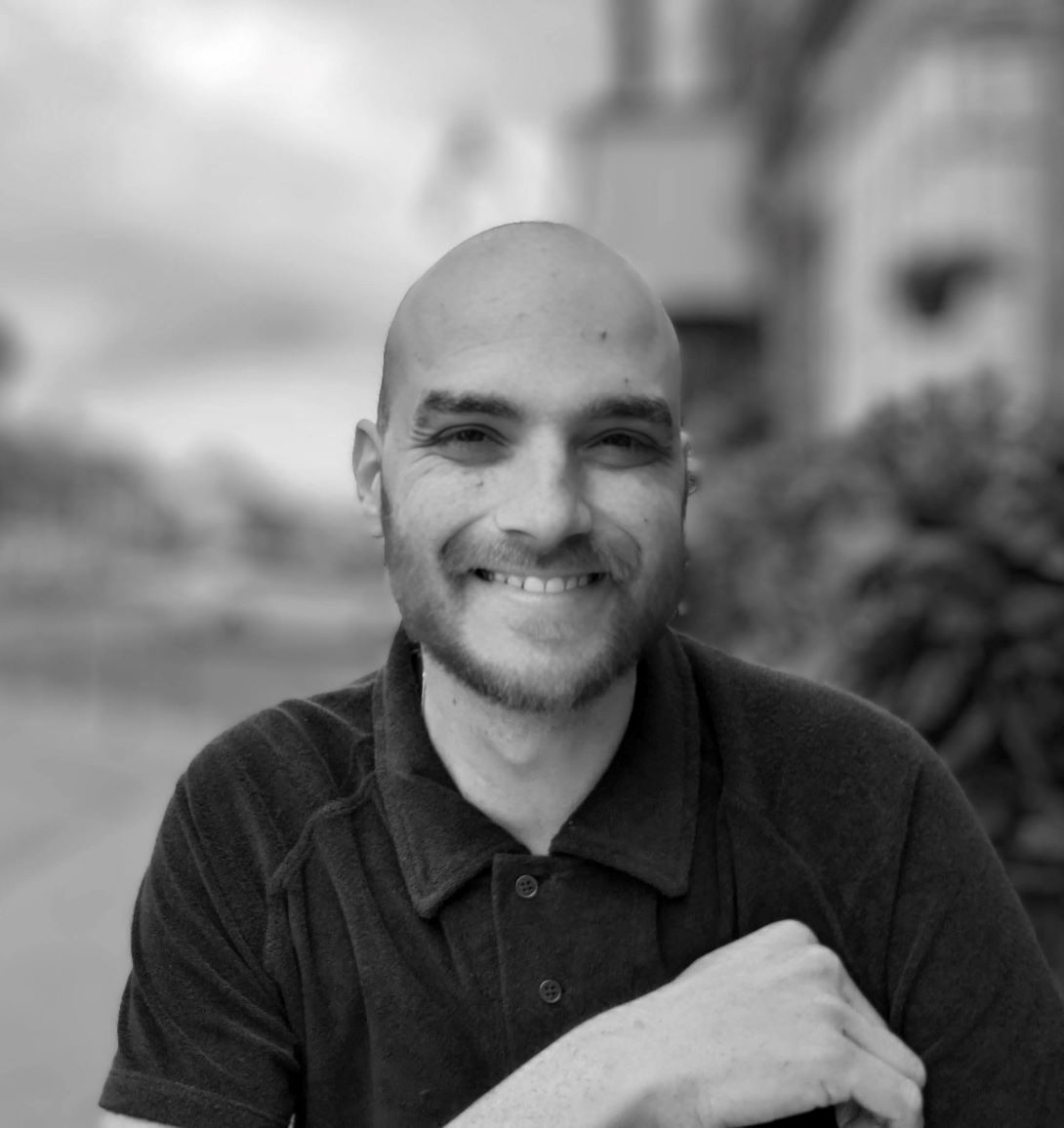 Account Manager | Jon Chapple
Jon is an experienced writer, editor and public relations professional with a decade of experience in the live entertainment industry.
He was previously deputy editor of pro-audio title PSNEurope and news editor for IQ magazine.
Jon's main responsibilities include writing press releases and in-depth case studies for our clients.
Joining the 3WM team in 2021, his strong journalistic background lends itself to his role as account manager, producing high-quality PR with an unparalleled grasp of the English language.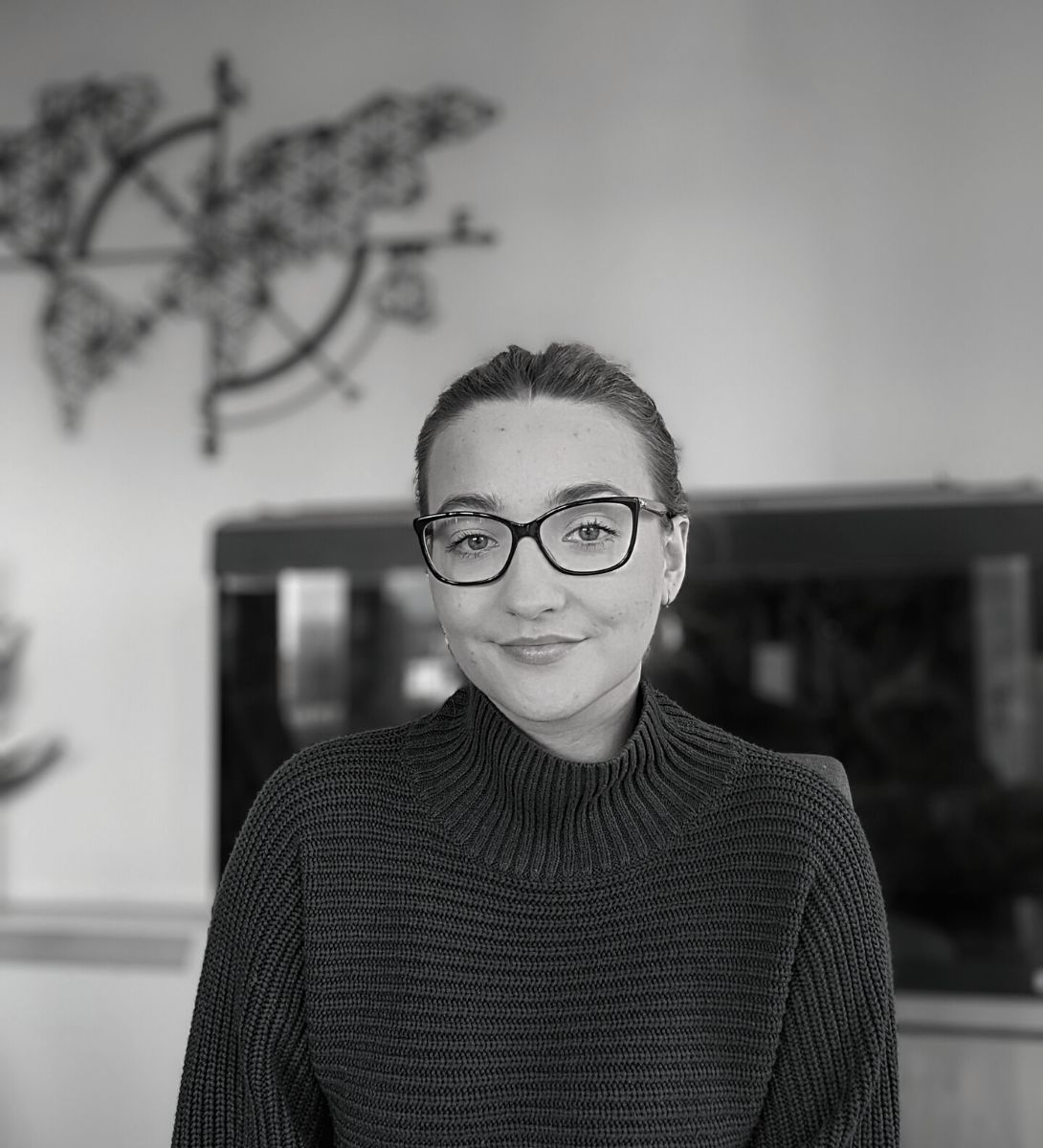 PR & e-PR Executive | Marie Lisette Luha
Our PR & e-PR executive, Marie Lisette, is originally from Estonia but has lived in England since 2015. She has a degree in music promotion and a master's in PR and multimedia communications under her belt.
She joined the team in 2022 with previous experience working in digital and social media marketing and reputation management.
Her main responsibilities include writing press releases, managing our clients' social media accounts, and compiling detailed monthly coverage reports.