Digital Projection
UK based award winning laser projection specialist and manufacturer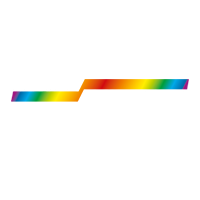 Digital Projection is an English manufacturer, world leader in laser projection solutions dedicated to Corporate, event and show applications, amusement parks and entertainment venues, as well as virtual reality and simulation applications.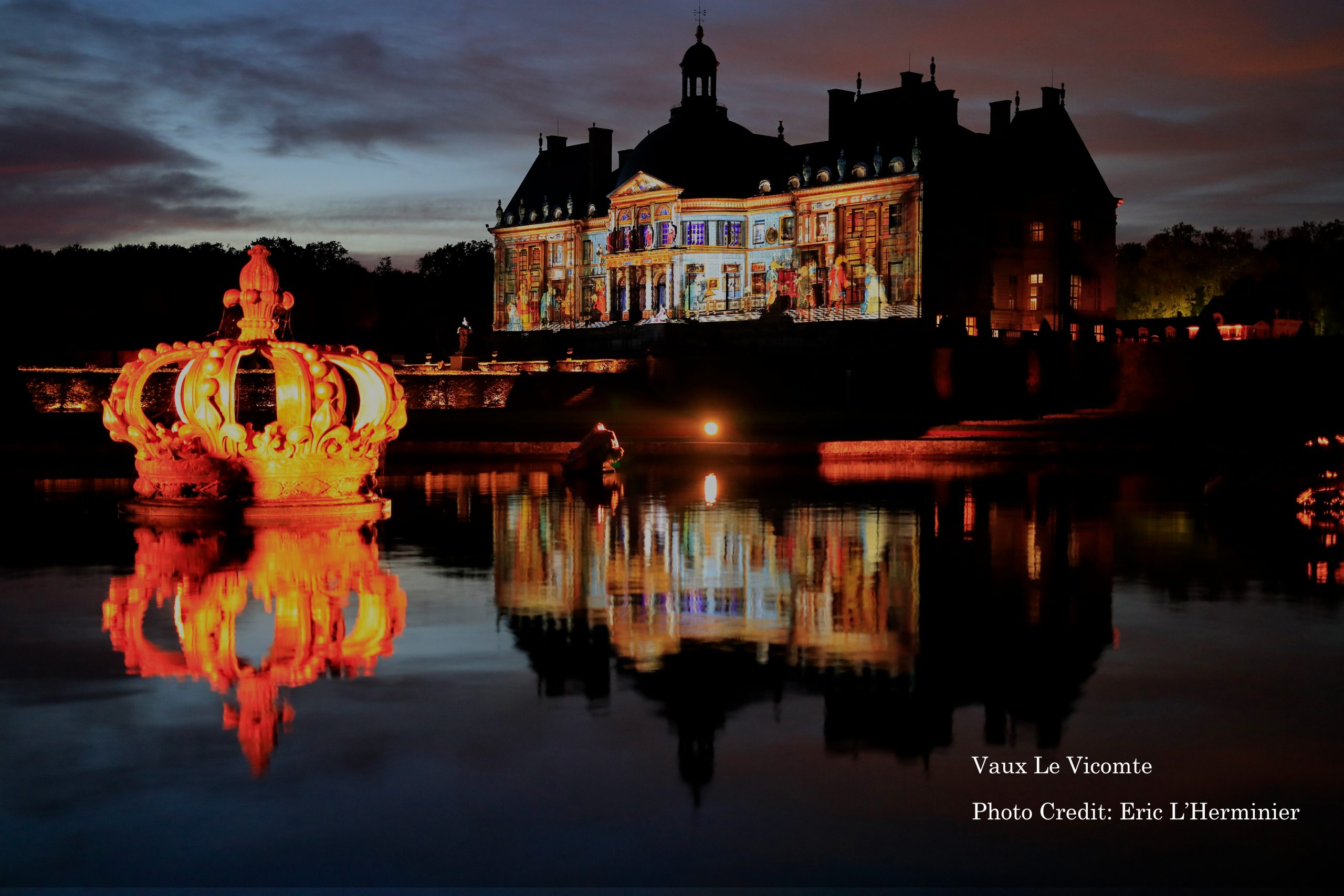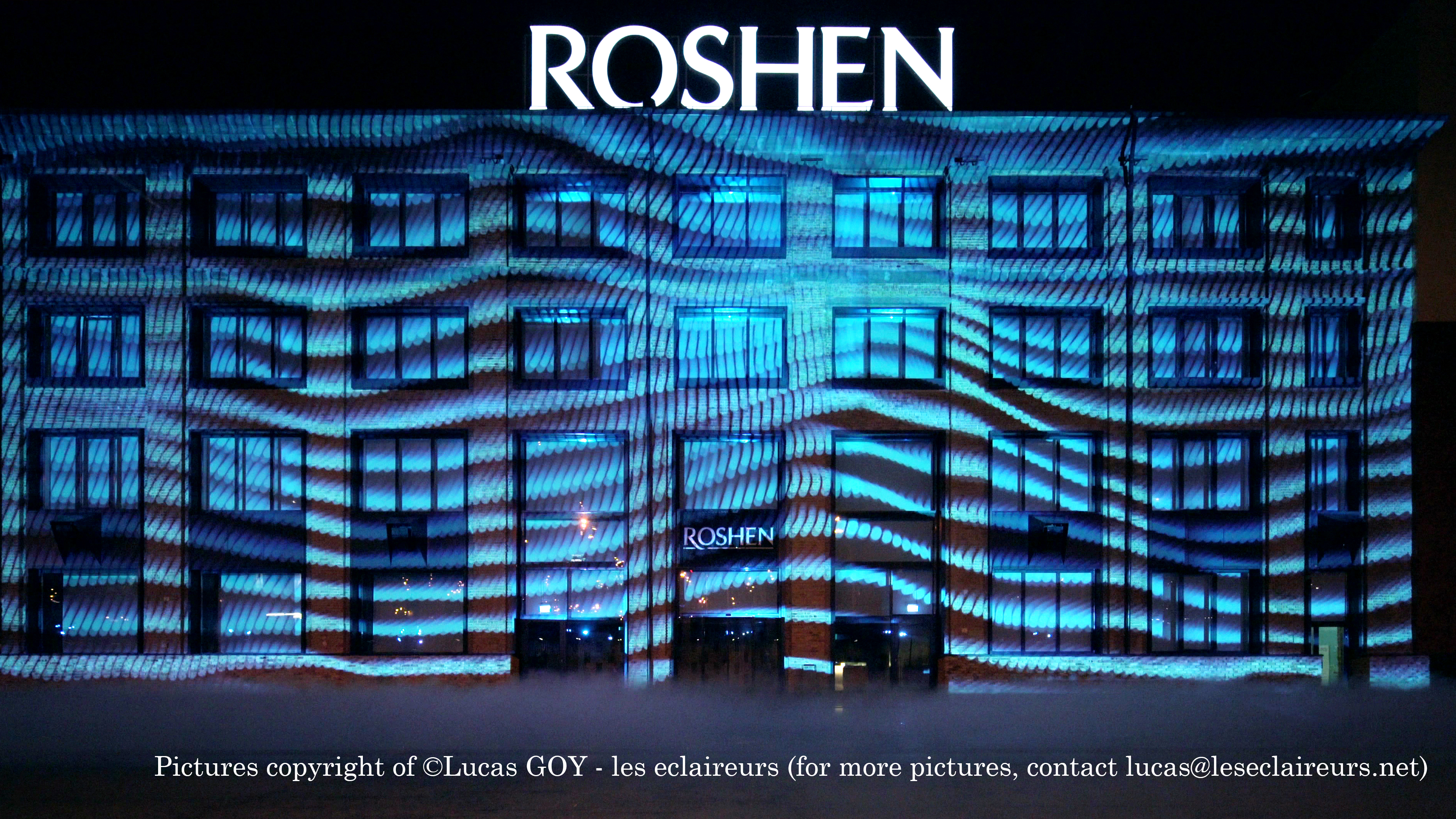 It is a pioneer in high-luminosity laser projection technologies, the advantages of which are the absence of maintenance, a reduced cost of use compared to conventional projection solutions (lamps), the absence of heat release. , and installation flexibility (the projector can be positioned in different angles).
The Brief
Digital Projection called on 3WM for its press relations needs in order to increase its visibility and notoriety in EMEA and APAC.
Faced with strong competition, Digital Projection had to communicate with audio visual professionals in order to assert its position as a pioneer in laser technologies on the market.
The Strategy
3WM has been supporting Digital Projection since 2016 by highlighting their world leadership in laser projection thanks to the numerous installations and projects in which the manufacturer has been chosen on the markets of audio visual professionals, cultural and entertainment public places, as well as the virtual reality and simulation. It also supports the brand in the development and commercialization of advanced technology for the relevant sectors.
Within six months of collaboration, 3WM doubled Digital Projection's media coverage in EMEA and APAC.
After a year and a half, 3WM's strategy has paid off as Digital Projection's visibility in the media has simply quadrupled.
Digital Projection Projects with 3WM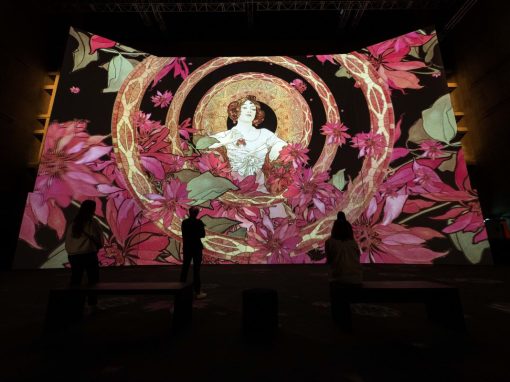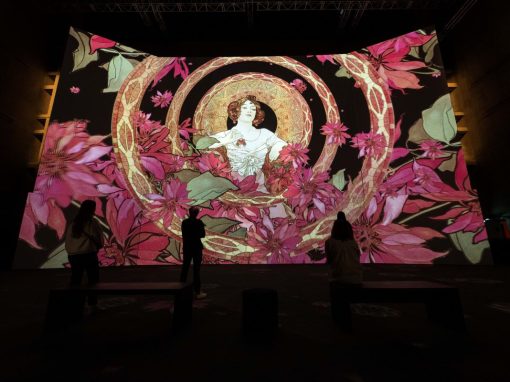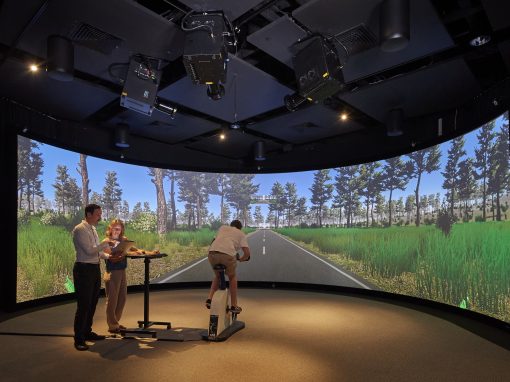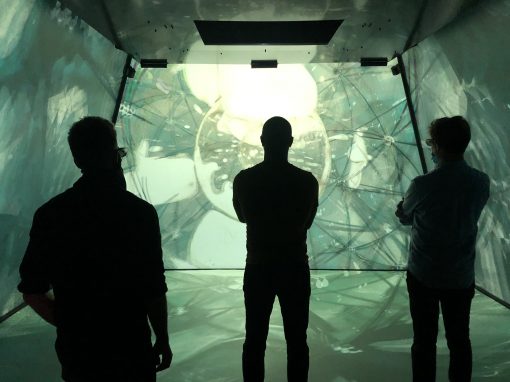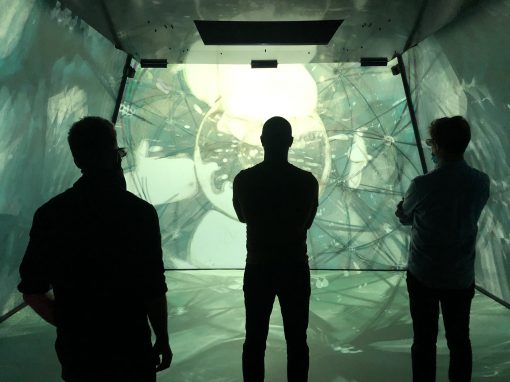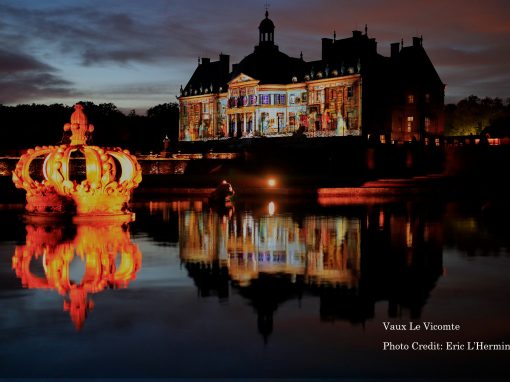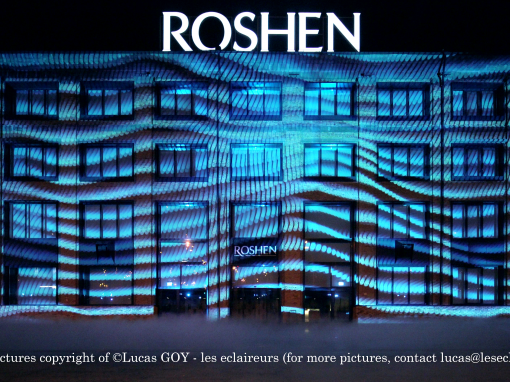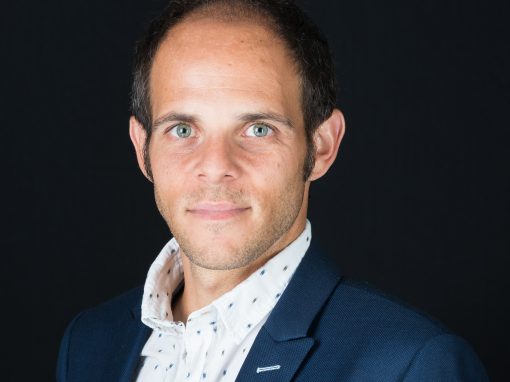 "I believe 3WM Communications will add value to any organisation as they are able to provide a birds-eye view of what is happening in the industry and propose plans to benefit from a company's competitive advantage over competitors."
"We were quickly impressed with 3WM Communications and their international skills, their work and their dedication.
It is a real pleasure to work with them."