Absen Hires Jessica Golding as its New European Brand Manager
Rüsselsheim (Germany), 21st April 2021 – Leading international LED manufacturer Absen has welcomed Jessica Golding as the company's new European brand manager. Golding will be responsible for strengthening Absen's reputation across Europe and Australia and fortifying Absen's relationships with its European partners and distributors.
Golding began her career working for DCS Group, a global distributor for leading brands in the FMCG market. "The work allowed me to gain invaluable experience straight out of University directly working with customers and to learn the ins and outs of distribution," Golding said. 
After two years, Golding moved on to Taiwanese B2C and B2B manufacturer BenQ as a marketing executive, where she was rapidly promoted to a marketing manager role. 
"BenQ was where I began my career in the AV industry and build upon my interest in technology," said Golding. "I gained experience working with a variety of technologies, from interactive flat panels, to projectors, digital signage and wireless presentation devices. I was responsible for managing all BenQs UK events, as well as PR. Later on, I specialised in management and promotion of BenQ's educational technology sector."
Bringing with her four years of experience and connections within UK distribution and marketing, Golding is now keen to express her passion for technological innovation at Absen. 
"Absen has always had a reputation for providing high quality LED and being the experts in creating state-of-the-art solutions. Their renowned global reputation is built from the support each department gives to one another, and it's a pleasure to be part of it," she said.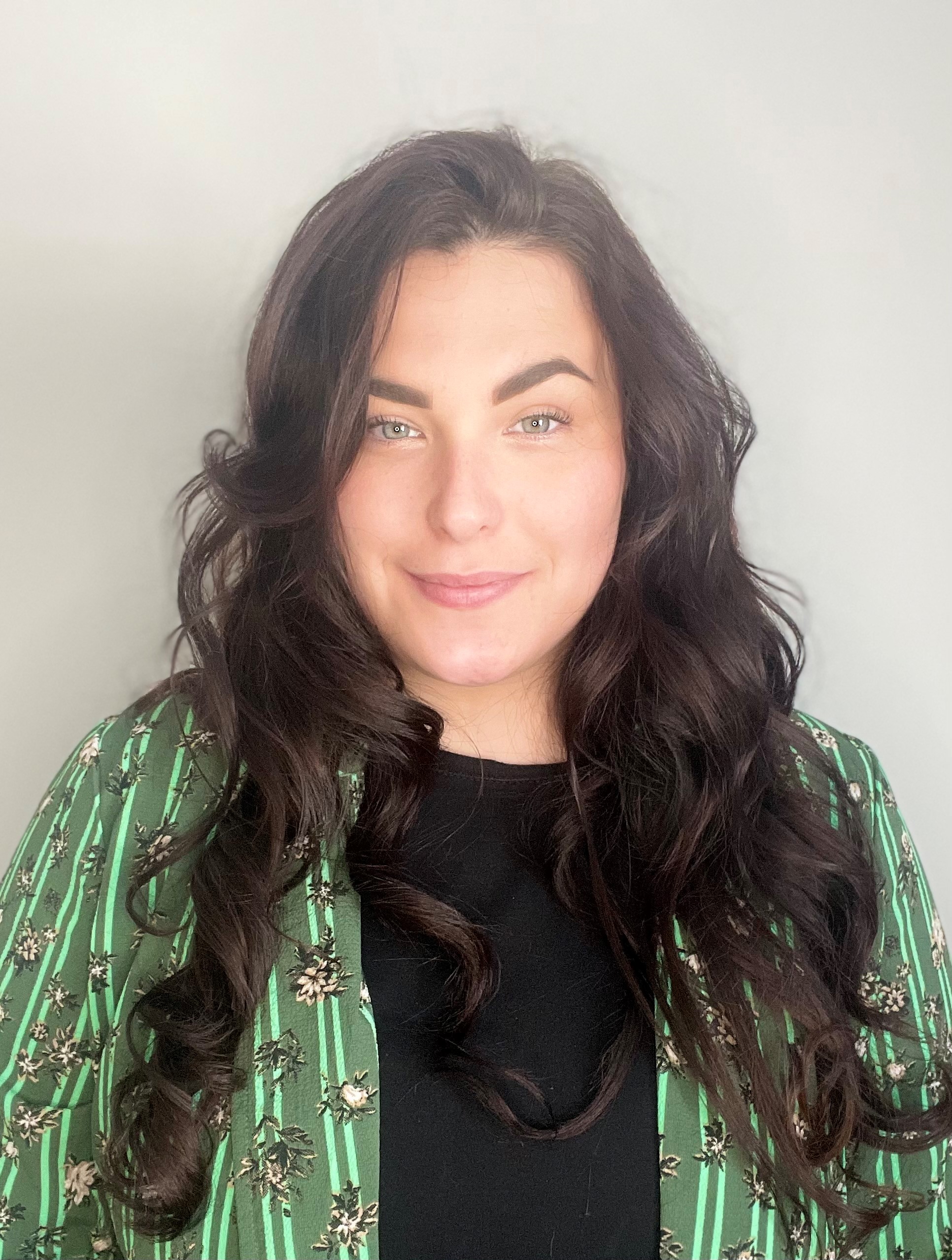 Golding highlights the next few months, this year especially, as a fast-paced time for Absen, with many innovative technologies to be launched and many exciting installations to come.
"It's an exciting time at Absen, as the company reaches its 20 years milestone. We have some trailblazing products launching this year, like the Aurora Series and the Jade Dragon Series, Absen's transparent LED," Golding explained. "We're also seeing a trend in retail where it's fast becoming about the experience for customers, rather than the products, and LED is proving to be a backbone to these experience centres in setting ambiance and connecting the online shopping experience with the in-store."
In speaking of her goals in the role over the next few years, Golding comments that she will be focusing on raising awareness for Absen as a brand with customers at the heart. "In my two months being part of Absen, I've seen for myself the hard work and dedication of staff with providing customers the best solution they can."
"We're really happy to bring Jessica on board," said Emma Liu, Absen Europe's managing director. "Her experience with a variety of technologies and markets will be a great asset for us moving forward and her already established relationships are sure to help us maintain our valuable connections across Europe and establish new ones."
"I believe 3WM Communications will add value to any organisation as they are able to provide a birds-eye view of what is happening in the industry and propose plans to benefit from a company's competitive advantage over competitors."
"We were quickly impressed with 3WM Communications and their international skills, their work and their dedication.
It is a real pleasure to work with them."