Naostage launches beaconless 3D tracking solution for fixed install and rental staging
Naostage launches beaconless 3D tracking solution for fixed install and rental staging
Nantes (France), 25th May 2022 – Naostage, a forward-thinking, engineering-led start-up, has launched the world's first automatic beaconless 3D tracking solution, making it easy for AVL rental-staging and fixed-install professionals to create immersive, interactive live experiences.
 
Designed and engineered at the company's headquarters in Nantes, France, Naostage's tracking solution seamlessly identifies and follows artists, performers and visitors wherever they are in a defined tracking area – allowing for the automation of an endless array of lighting, audio, video and media effects in real time, in perfect sync with the show.
 
"From outdoor festivals to touring shows, visitor attractions, immersive experiences and more, Naostage's 100% automated solution streamlines and simplifies tracking workflow wherever it is deployed," explains Paul Cales, Naostage founder and CEO, "helping artists, show designers and technical teams to improve productivity and reduce their costs while further elevating the live experience for fans and visitors."
The potential applications for this one-of-a-kind technology are limited only by the imagination of the user: Not only can Naostage help with staging automation for concerts, tours and festivals, but it can also help create a fully automated show in a museum or an entertainment venue where AVL actions could be triggered by a visitor entering the room. A cruise ship could also embark on multi-week journey with a fully automated show, simplifying pre-production and reducing costs across the board.
The product of four years of research and development, the easy-to-understand Naostage ecosystem is backed by ABAB and BPI France, which invested €1m in the company last year. It comprises three products: Kapta, a lightweight (12kg) riggable 3D sensor bar; Kore, a powerful AI processing server which uses AI to track up to 16 performers from a single box; and Kratos, the intuitive interaction-design software at the heart of the Naostage system.
 
As a beaconless solution, Naostage requires no additional hardware, such as sensors or tags, to be attached to performers. Once rigged, the plug-and-play Kapta sensor scans the space in 3D, feeding data to the Kore processing unit which automatically identifies each target in real-time 3D. The Kore computer, which uses deep learning to build its tracking intelligence engine, has already been used for hundreds of shows, including pre-pandemic summer festivals and Orelsan's residency at the Accor Arena in Paris, where the French hip-hop phenomenon wowed over 90,000 fans last March.
 
Naostage's founders chose to put the system to the test in challenging conditions to prove the reliability of the solution in high-pressure live entertainment environments, such as tours and festivals, continues Cales. "Rental-staging conditions bring a myriad of challenges, including heat, dust and dampness," he explains. "We knew it would validate the reliability and robustness of our solution in the harshest conditions."
 
Now out of the testing stage, Naostage has already been specified for major events including the 2022 Trackmania Cup, an esports event taking place next month at the 20,300-capacity Accor Arena, Rilès's upcoming summer tour, and the iconic Vieilles Charrues festival.
 
Like Naostage's hardware offering, Kratos is suitable for venues and productions of all sizes. This powerful, user-friendly software solution offers full show design functionality, including target patching, stage zoning, and the creation of scenarios, interactions and cues for automated, synchronised effects. Each 3D space and Kapta sensor can be calibrated in under 20 seconds, while dedicated modules allow the easy control of outputs to external AV equipment.
 
"At Naostage, our goal is to restore the meaning of live performance by reconnecting the artist and the human to the enormous potential of today's audio-visual techniques and technologies," continues Cales, who is joined at Naostage by partners Olivier Le Doeuff (CTO) and Nathan Van De Hel (COO), all graduates of the INSA de Rennes school of engineering.
 
"Now, as we officially launch our unique, first-of-its-kind solution, we're moving towards making that a goal a reality, one show, exhibition, production or immersive experience at a time."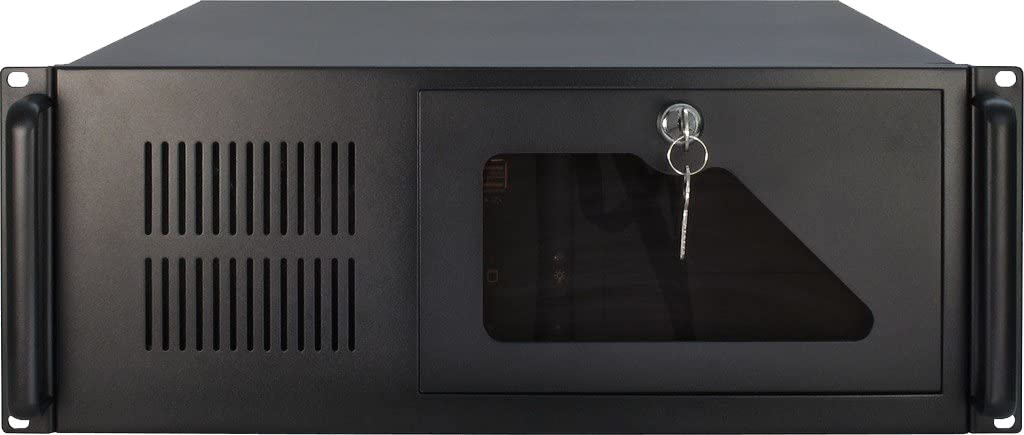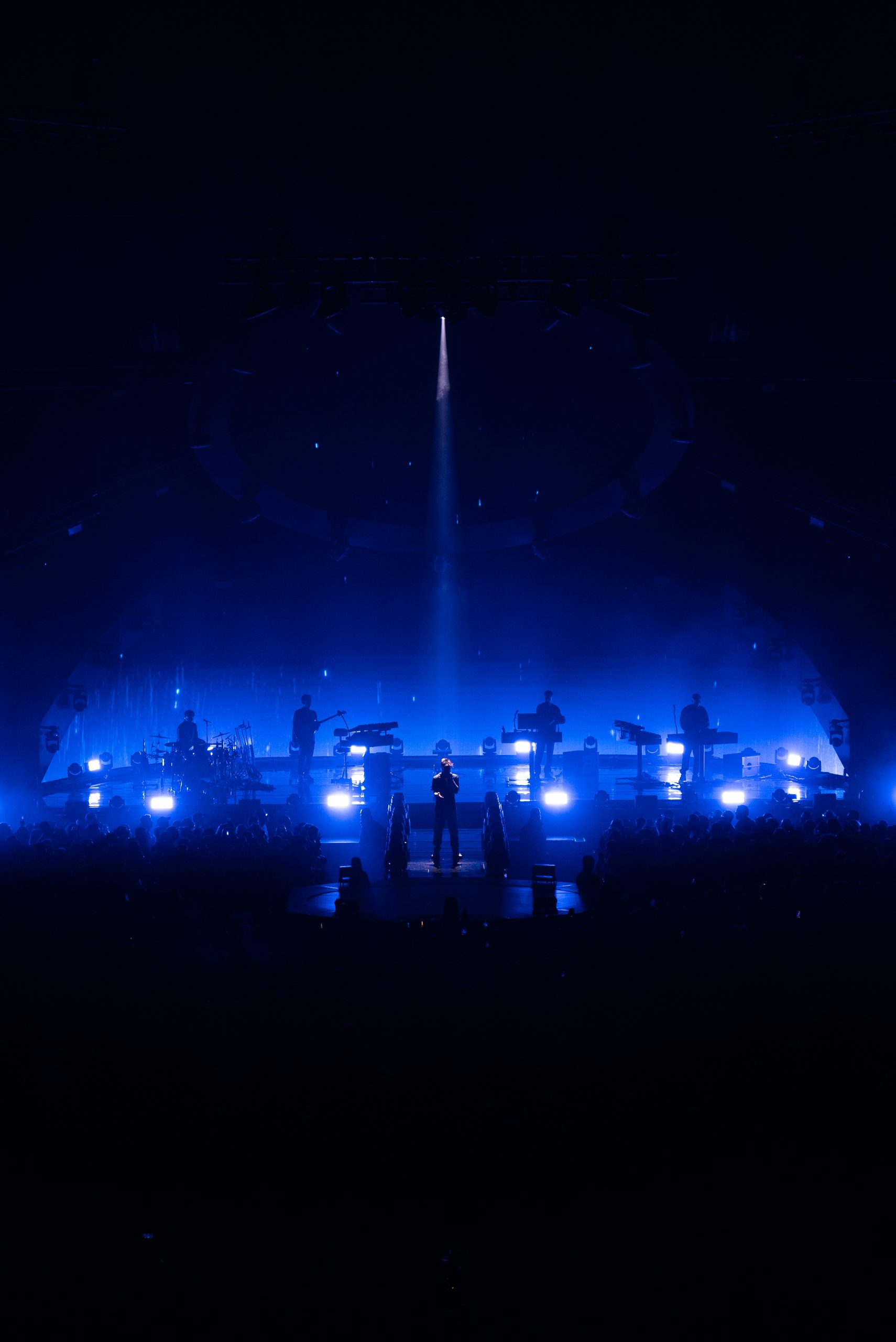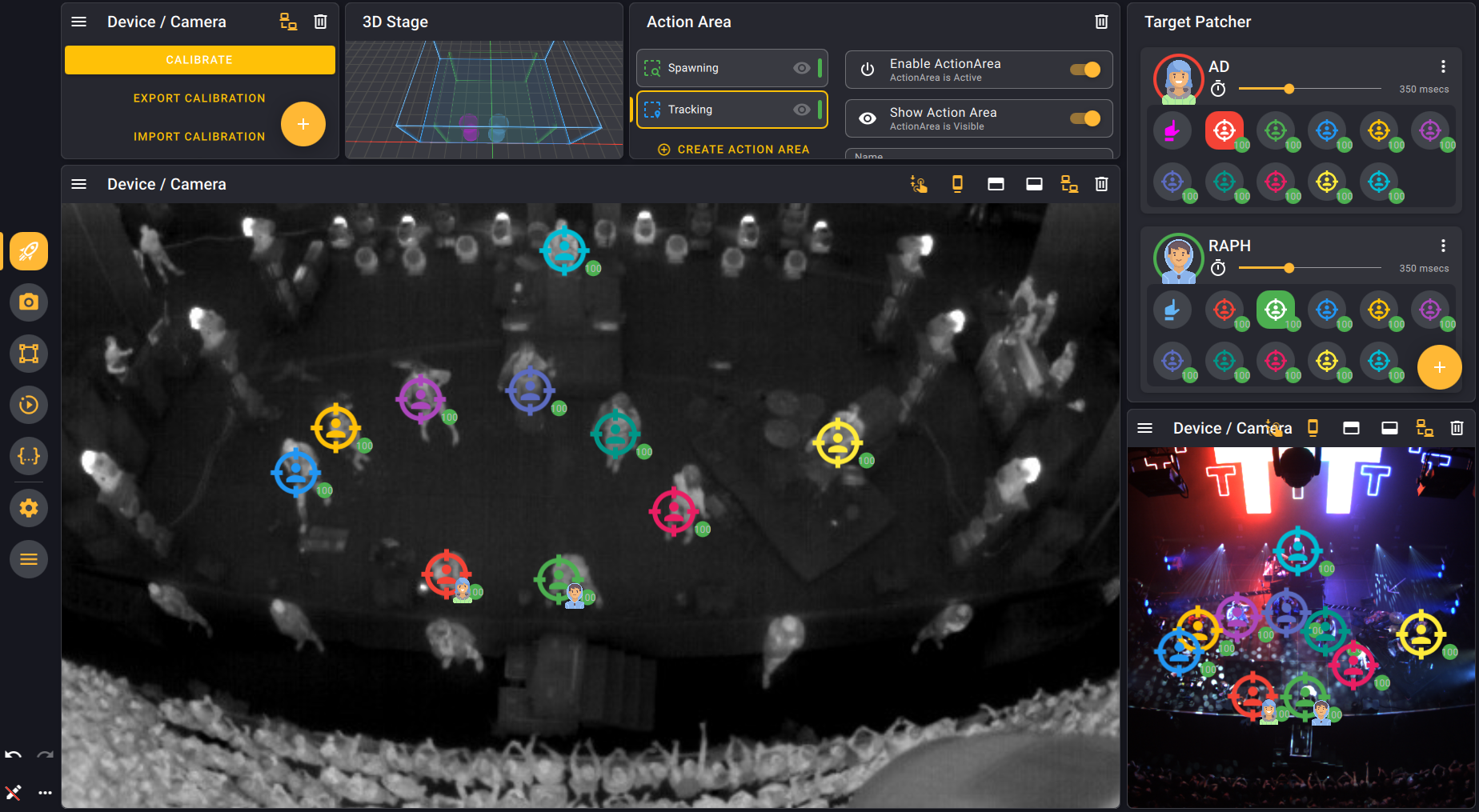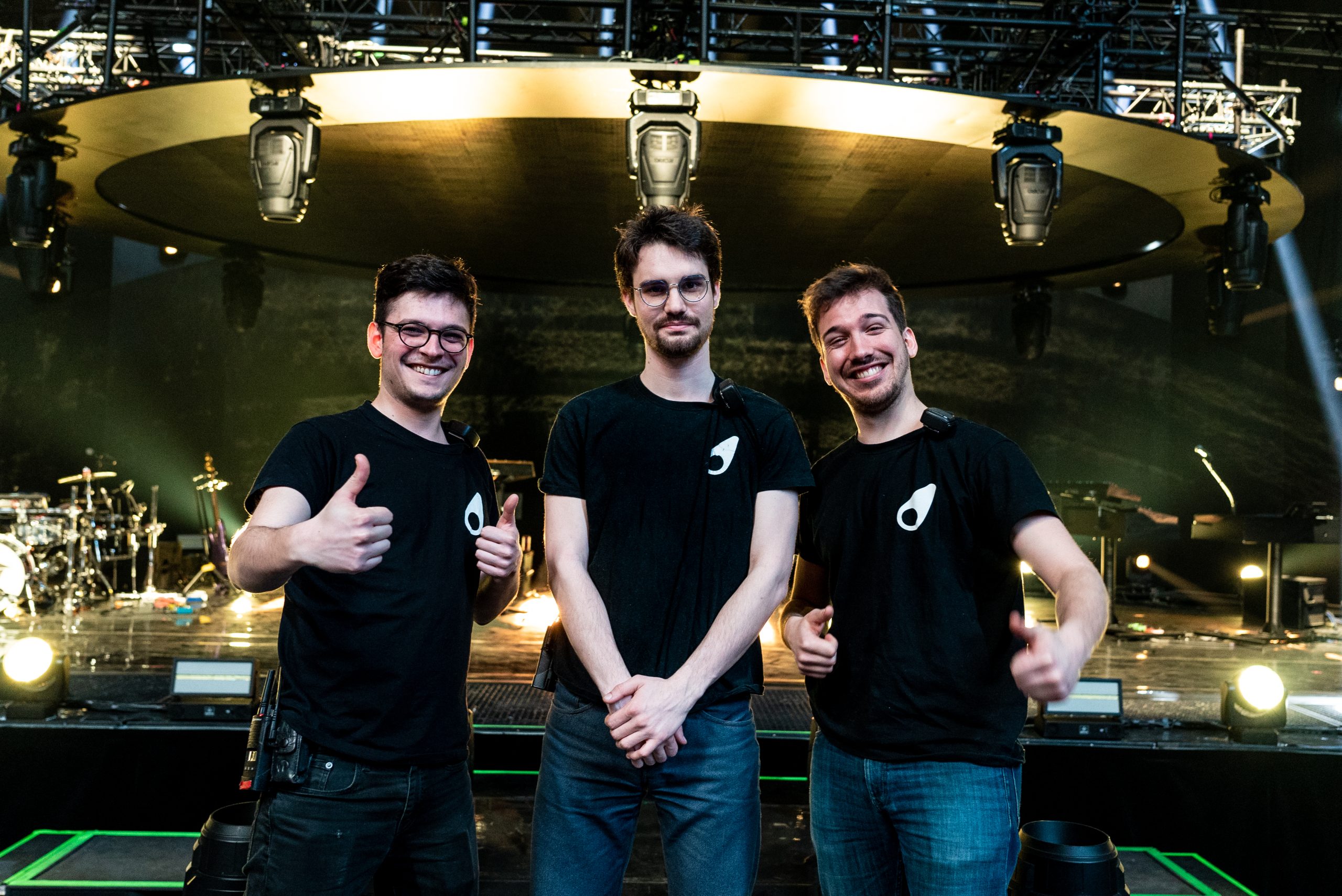 "I believe 3WM Communications will add value to any organisation as they are able to provide a birds-eye view of what is happening in the industry and propose plans to benefit from a company's competitive advantage over competitors."
"We were quickly impressed with 3WM Communications and their international skills, their work and their dedication.
It is a real pleasure to work with them."