Powersoft brings the music to UAE's Lumi Beach
Florence (Italy), 3rd April 2023 – Powersoft's fixed-installation amplifiers and innovative Dynamic Music Distribution system are elevating the audio experience at a newly refurbished beachfront venue in the United Arab Emirates (UAE).
Umm Al Quwain is the UAE's second smallest emirate, and off the tourist trail compared to its bigger brothers, Dubai and Abu Dhabi; home to sandy beaches and mangrove forests, it is often described as the hidden gem of the UAE. Lumi Beach, located at Umm Al Quwain Beach Hotel & Resort, is the emirate's premier beach destination, providing seafront cocktails, gourmet food and local speciality shisha for travellers, hotel guests and Emirati sun worshippers.
Taking advantage of its year-round warm temperatures and sunshine, the venue also hosts DJ sets and sports competitions, as well as weddings and other private events.
Seeking to upgrade the beachfront DJ area, Lumi Beach employed Dubai-based PRO LAB to design a new house system that would provide a high-quality audio backbone for both daily use and the club's roster of live events.
To meet the brief, PRO LAB turned to Powersoft's tried-and-tested Duecanali and Quattrocanali amplifiers, which were combined with Martin Audio CDD8, CDD12 and CDD15 loudspeakers and SX118 subwoofer to create a flexible, powerful system that provides maximum sound quality in the acoustically challenging semi-outdoor space.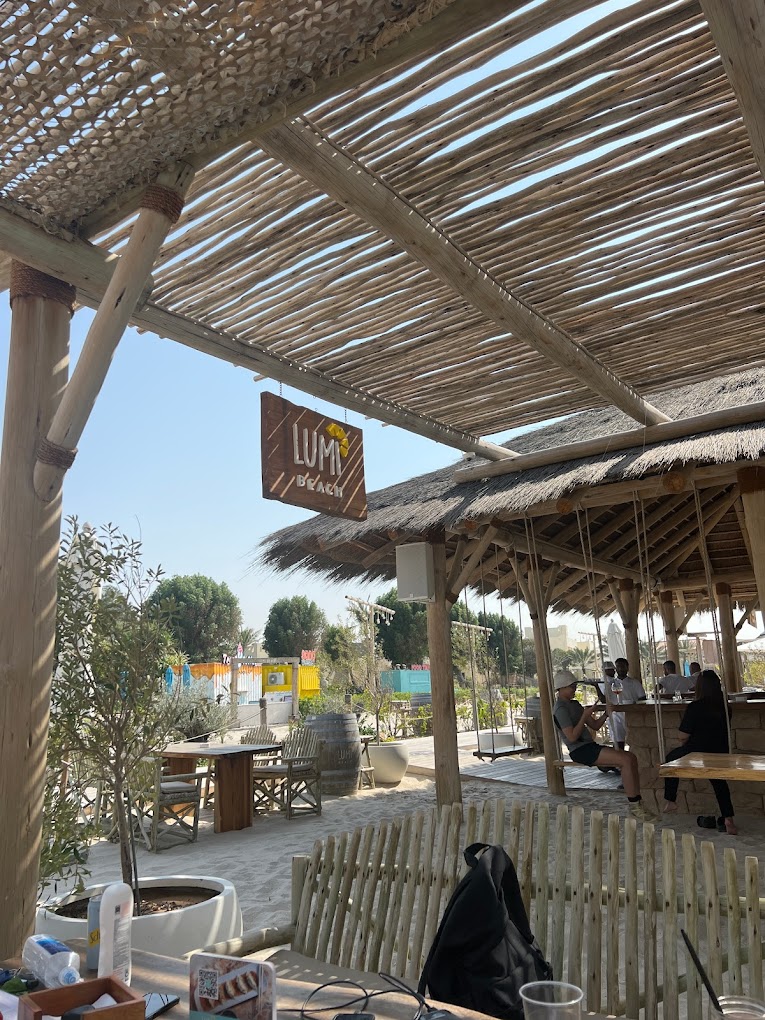 Utilising Duecanali, the compact, efficient two-channel amplifier designed for installed sound reinforcement systems, in its 4804 (4,800W) format, and both 2404 and 8804 models of Quattrocanali, the four-channel platform that excels in small- to medium-scale installations, the installation also took advantage of Powersoft's novel Dynamic Music Distribution system, which offers systems integrators the ability to scale up to four independent zones using the convenient dynamic routing capabilities embedded in its amplifiers (two zones in the case of the Duecanali DSP+D).
Jan Tarakji, general manager of PRO LAB, explains that the Duecanali and Quattrocanali amplifiers were also chosen for compatibility with existing speakers installed at Lumi Beach. "We recommended these models as they work perfectly with the previous set-up," he says, "and have various pre-sets that match well with the rest of the system, enabling the customer to carry on using their existing speakers."
The amplifiers were placed in an outdoor rack in the DJ area, near the dance floor. Compared to the old system, the new Powersoft/Martin Audio set-up is "more user-friendly, easy to work with, and gives a great atmosphere in the area because of the quality of the sound", adds Tarakji.
While the installation was a success, with the client also very happy with the high-quality audio offered by the new system, there were some teething problems, explains Tarakji – the SI having not accounted for the sheer volume of salty sea air blowing into the amplifier rack from the Gulf. "Since the amplifiers were placed outside and on the seafront, the rack got filled with salt-like particles, which damaged the amps," he recalls. "Luckily it was able to be repaired, and Powersoft provided the spare parts free of charge."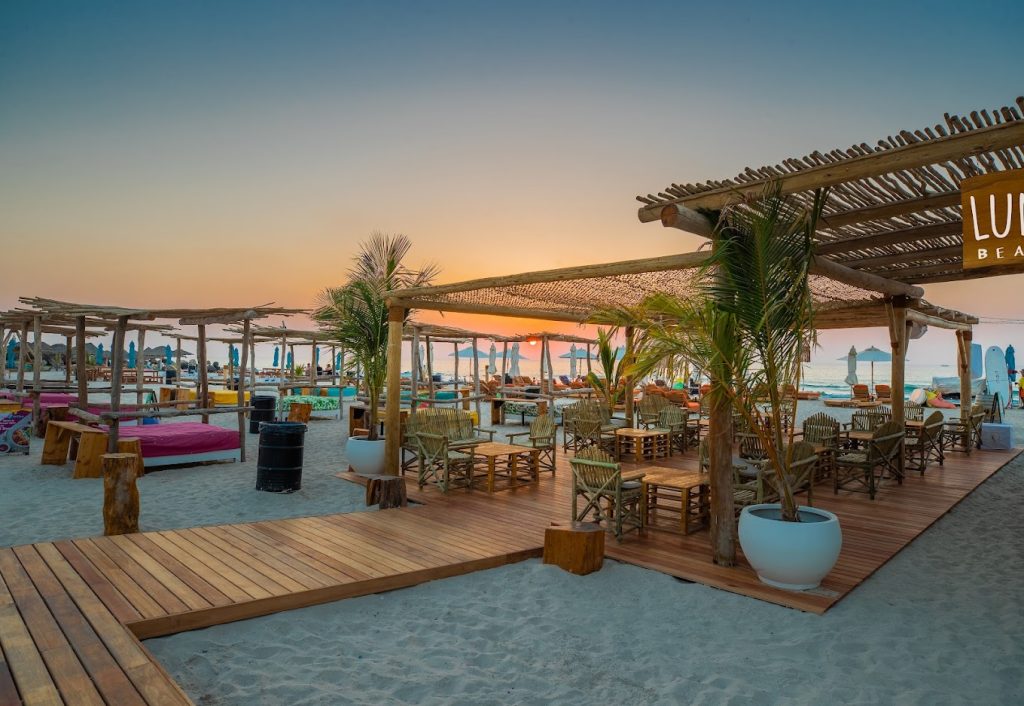 The new audio system will now be put through its paces during Lumi's Beach's regular weekly schedule, including Wednesday's ladies' day and family day on Friday, as well as upcoming one-off special events.
Rami Haber, CEO of PRO LAB, says: "I am happy to share that PRO LAB has successfully teamed up with dB Lumen to bring the best of Powersoft and Martin Audio technology to Lumi Beach. Our team worked tirelessly to ensure a seamless audio experience for all visitors, and we are delighted with the result. It was an honour to participate in this project, and we look forward to future collaborations with dB Lumen to deliver even more exceptional audio experiences."
"At DB Lumen, we are proud to have partnered with Powersoft in contributing to the success of the Lumi Beach project," adds a spokesperson for system integrator dB Lumen. "Our team of experts worked closely with PRO LAB to ensure the installation of Powersoft's innovative amplifiers and Martin Audio's powerful loudspeakers met the client's high standards for quality sound in the acoustically challenging outdoor environment. The outcome is an impressive sound system that enhances the beachfront experience for hotel guests and visitors. We look forward to more successful collaborations with our partners at Powersoft in the future."
"I believe 3WM Communications will add value to any organisation as they are able to provide a birds-eye view of what is happening in the industry and propose plans to benefit from a company's competitive advantage over competitors."
"We were quickly impressed with 3WM Communications and their international skills, their work and their dedication.
It is a real pleasure to work with them."