Solotech Chooses PIXERA for Canadian Tourist Attraction
The live production, systems integration and equipment specialist has selected AV Stumplf's PIXERA media server system for a high-profile installation at La Maison du Kamouraska in Québec
Wallern (Austria), 2nd March 2020 – Inaugurated in June 2019, La Maison du Kamouraska is a cultural and tourist attraction that highlights the rich history, culture and nature of Canada's Bas Saint-Laurent region. This innovative tourist experience, and in particular the immersive 360° dome, attracts both local residents and visitors from Québec and elsewhere.
In late 2018, the venue contacted Solotech – a world leader in audiovisual and entertainment technology with offices in Canada, the USA and Europe – to request its support during the design phase of the project.
After accepting this proposition, Solotech also offered its help to determine La Maison du Kamouraska's needs in terms of product type, quantity, and indispensable features, especially for the video server and projectors (brightness, colours, resolution and so on).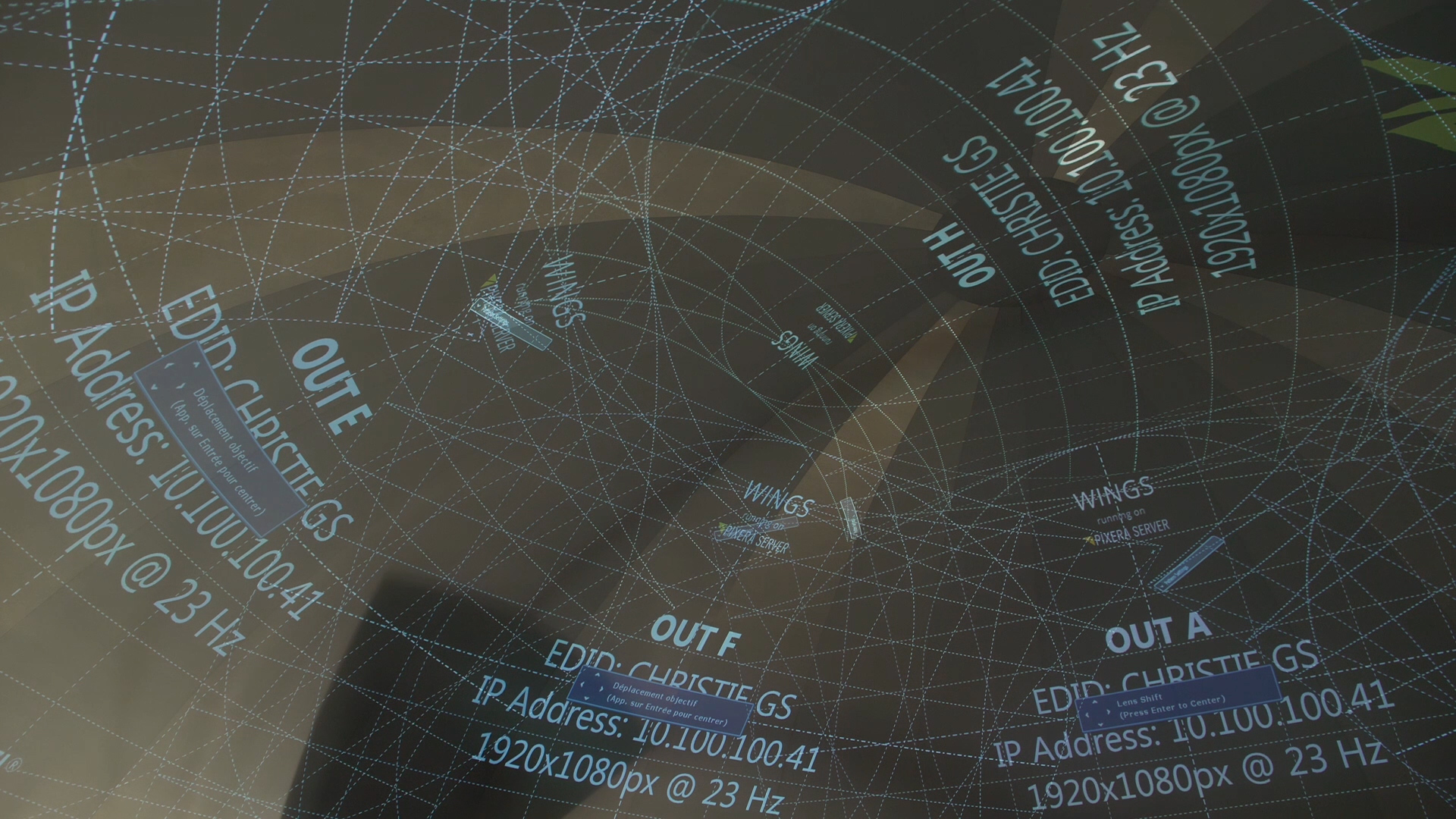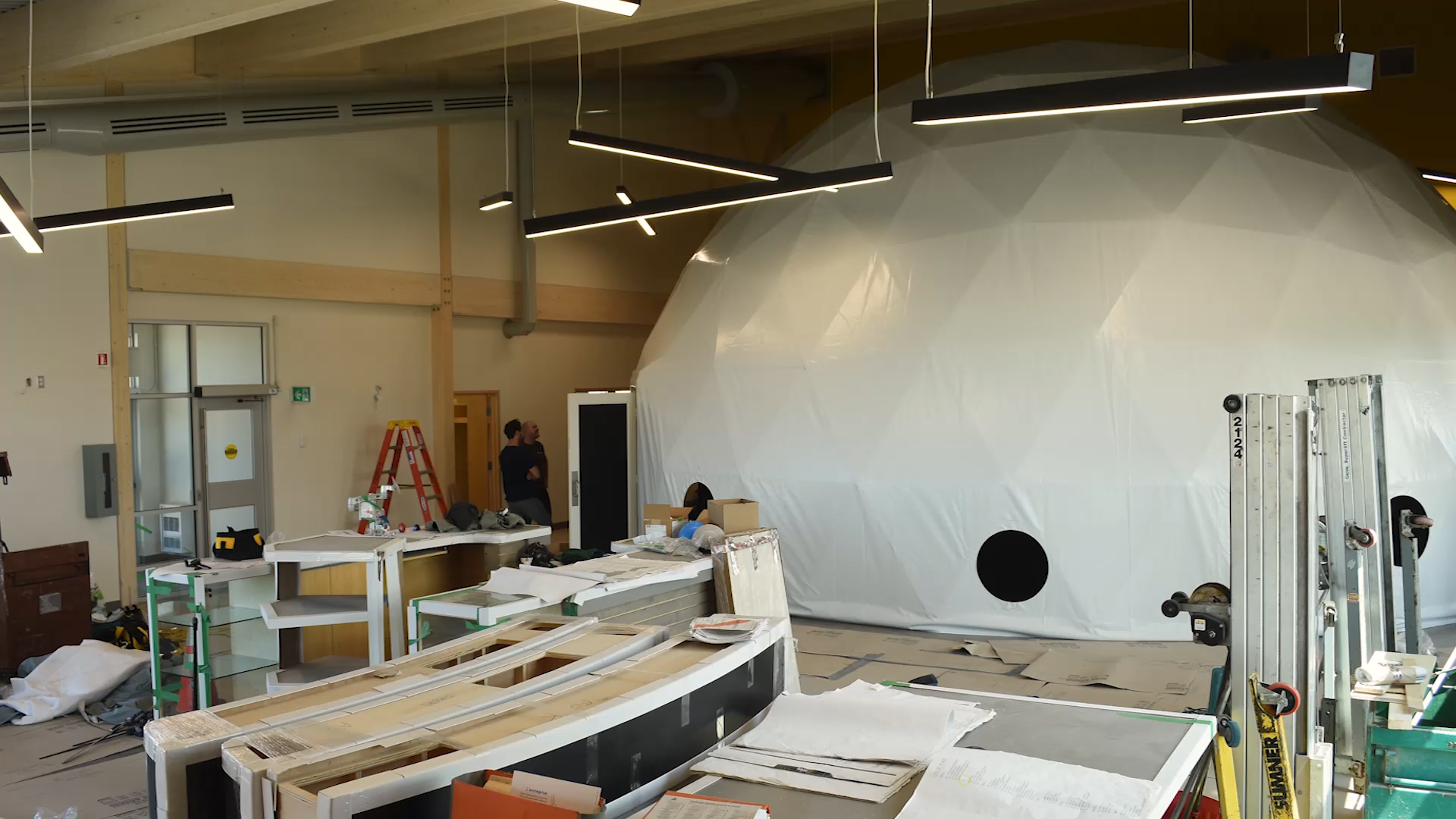 With these requirements identified, the company was able to supply all of the audio, video, lighting, rigging and communication equipment for the project, as well as the dome structure itself. Official Canadian PIXERA distributor, Montreal-based Theatrixx, also offered additional support during the design and programming phase of the project.
Philippe Giron, business developer, sales and systems integration division at Solotech, said: "As with any Solotech project, whether in live productions or systems integration, we started with a thorough analysis of the client's plans and overall project to make sure we delivered the best solutions and services. A long-time systems integrator (we're actually the first systems integrator in Canada), Solotech offered seamless, turnkey solutions and cutting-edge equipment to realise the client's vision in the allocated time."
This particular allocation was in fact a very narrow one, so the installation was not without its challenges.
"Everything had to be completed within 10 weeks," said Giron. "Our team of rigging experts started with the dome structure, then we rigged the projectors on a vertical truss and connected them to the server. We installed the 5.1 sound system below the projectors, on the same truss."
Alexandre Martinet, Technical project manager at Solotech, added: "One of the most challenging steps was the projection mapping because dome projection is the hardest kind of mapping you can do. Numerous elements come into play such as reflectivity, degrees of edges, brightness disparities and so on."
The use of the PIXERA media server system with integrated Vioso dome calibration technology was a first for Solotech, but Giron was keen to highlight Solotech's satisfaction with both the results and expertise the company received from AV Stumpfl on this project.
"The story between Solotech and AV Stumpfl really begins with the Kamouraska project," he said. "We were extremely happy with their customer service and technical support, which allowed us to discover the capabilities of the products. We were very impressed with the highly innovative GUI approach of PIXERA and the safety net of AV Stumpfl's support made the whole experience very enjoyable."
Giron concluded: "We are very proud of this project and we would like to thank all those who have contributed to making it a success. As I said, it wasn't easy but, in the end, we managed to deliver the project on time. We recently heard that La Maison du Kamouraska is welcoming a great deal of visitors, so we couldn't be happier!"
A video of the installation can be found here.
Pictures courtesy of Solotech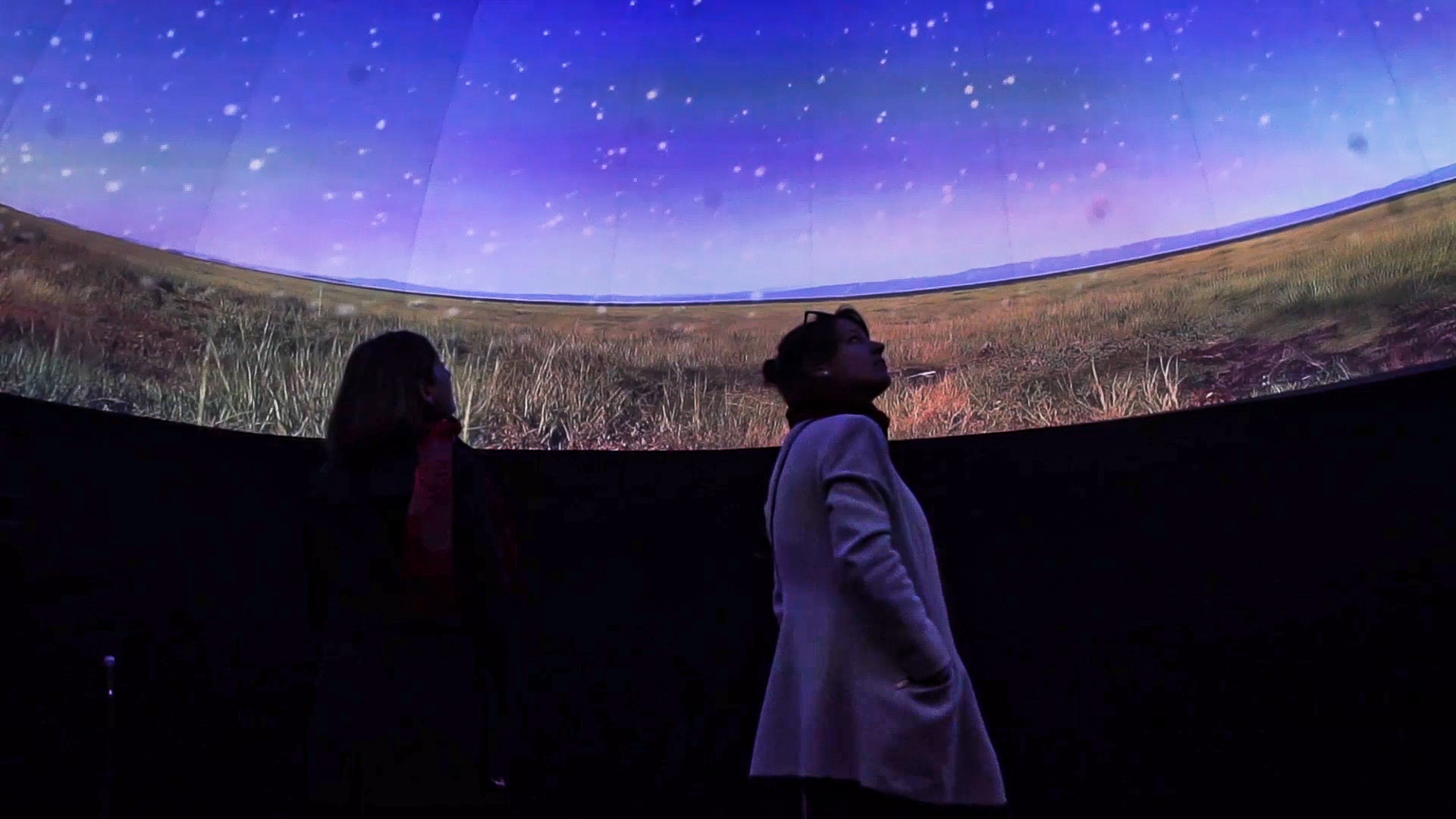 "I believe 3WM Communications will add value to any organisation as they are able to provide a birds-eye view of what is happening in the industry and propose plans to benefit from a company's competitive advantage over competitors."
"We were quickly impressed with 3WM Communications and their international skills, their work and their dedication.
It is a real pleasure to work with them."