The world's biggest sports radio, bringing together podcasts, analysts and commentary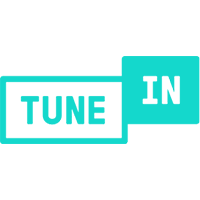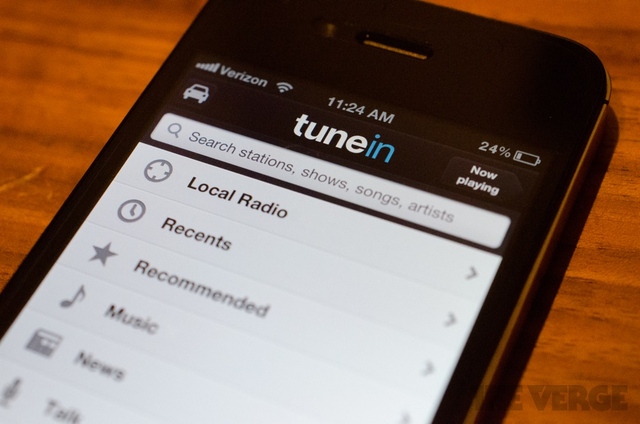 TuneIn Radio lets people listen to the world's sports, news, talk and music from wherever they are, with over 100,000 radio stations and more than two million on-demand programs streaming from every continent, available across 200 connected devices. With over 40 million monthly active listeners, it is now adopted as one of the world's most popular audio streaming services. The company is headquartered in Palo Alto, California.
Brief
Already recognised as a major player in the US and UK, TuneIn was looking at growing popularity and its user base in continental Europe and in particular France.
Strategy
In association with PR agency Allison+Partners France, 3WM implemented a strategy in three stages, using different pitches and information: Firstly, to approach IT, mobile and new technologies media and blogs (otherwise known as "geeks") so TuneIn can be vetted by opinion leaders and independent bloggers. 3WM then targeted professional media specialised in telecommunications and radio industry to consolidate TuneIn's business model. The final target was generic consumer media, which allowed for TuneIn to be promoted to the largest audience, and get a maximum of people downloading and using the app.
During this eight month campaign, A+P and 3WM developed a variety of topical and technical content
Results
Dozens of online and print articles appeared in « geek » media, TuneIn being regularly highlighted as a trending app (coverage include 60M de Consommateurs,
Micro Hebdo, Android Magazine, Phone Life).
The app was given a double page spread in iCreate magazine, a publication for Apple fanatics, as well as a full page in Les Inrocks, a very influential lifestyle magazine.
TuneIn also scored in-depth interviews in specialised press such as La Lettre Pro Radio, Frenchweb, RadioActu.