VIOSO
The projection magicians of VIOSO provide you with fascinating software solutions for your multi projector / multi display setups.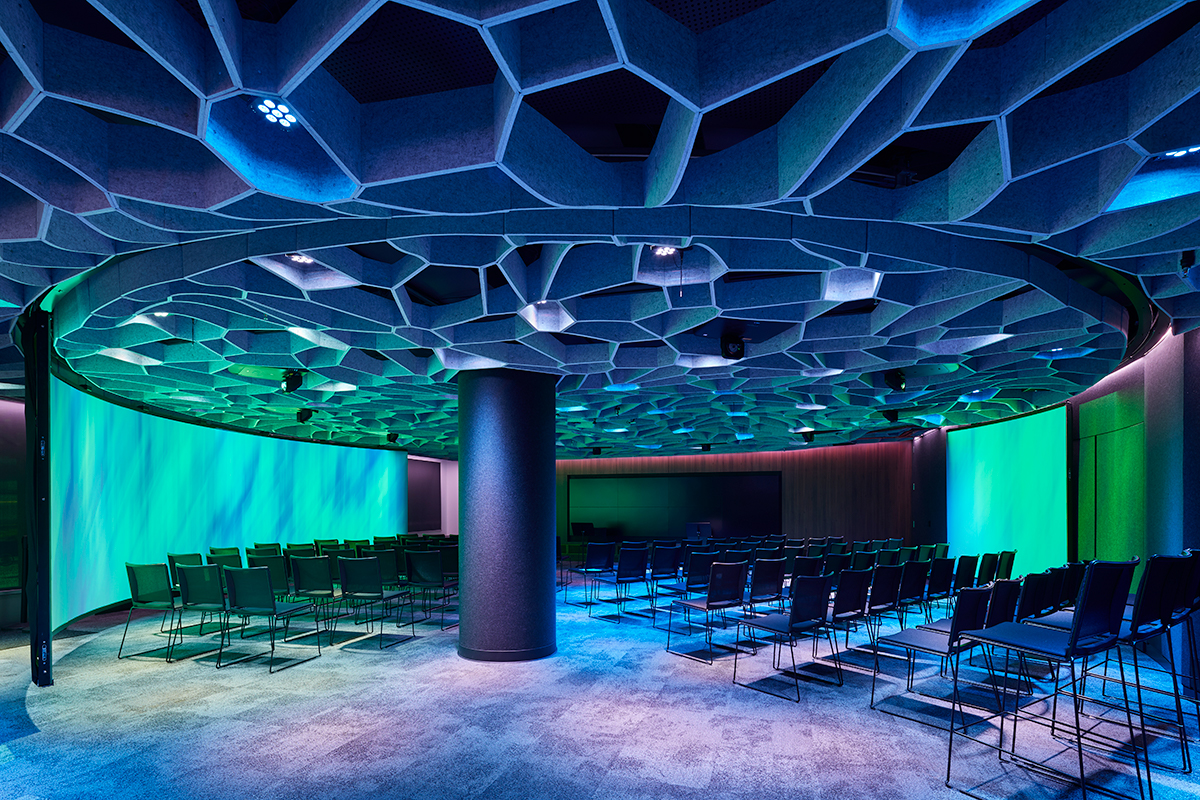 ©MeyerSound-Benjamin Benschneider
Based in Germany, VIOSO is a projection specialist which aims to provide installers with software solutions or multi projector or multi display installations.
VIOSO products make installations like panorama displays, projections and projection mapping an easy and quick process. VIOSO provides a wide range of software and hardware solutions, including its famous patented VIOSO auto-alignment technology.
Recent VIOSO Projects with 3WM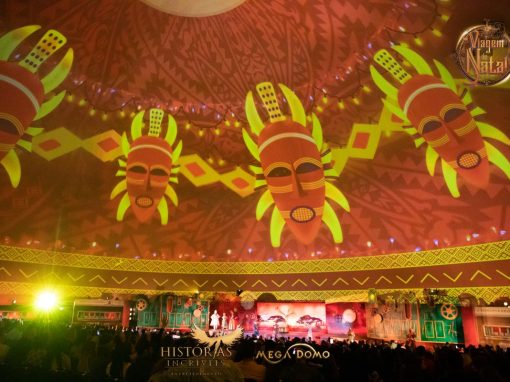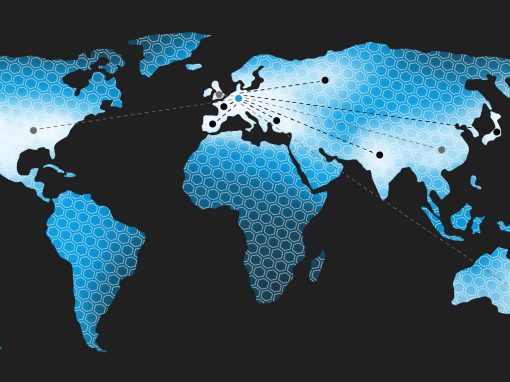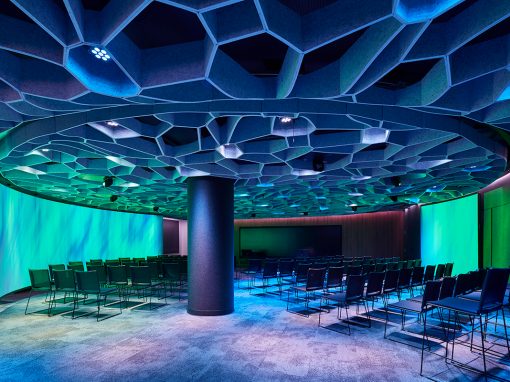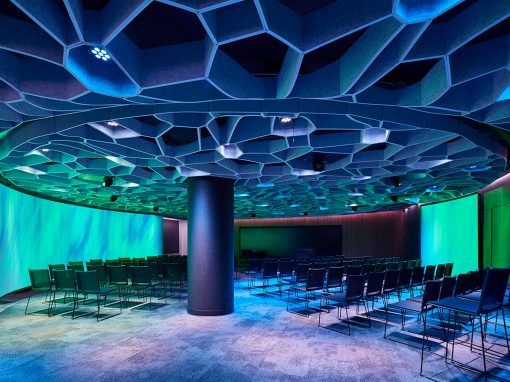 "I believe 3WM Communications will add value to any organisation as they are able to provide a birds-eye view of what is happening in the industry and propose plans to benefit from a company's competitive advantage over competitors."
"We were quickly impressed with 3WM Communications and their international skills, their work and their dedication.
It is a real pleasure to work with them."