AV Stumpfl
Award winning designer and manufacturer for projection screens, software and processors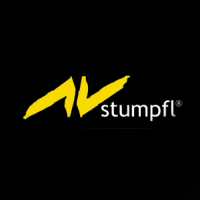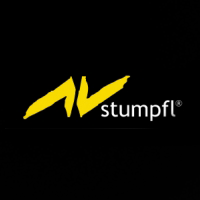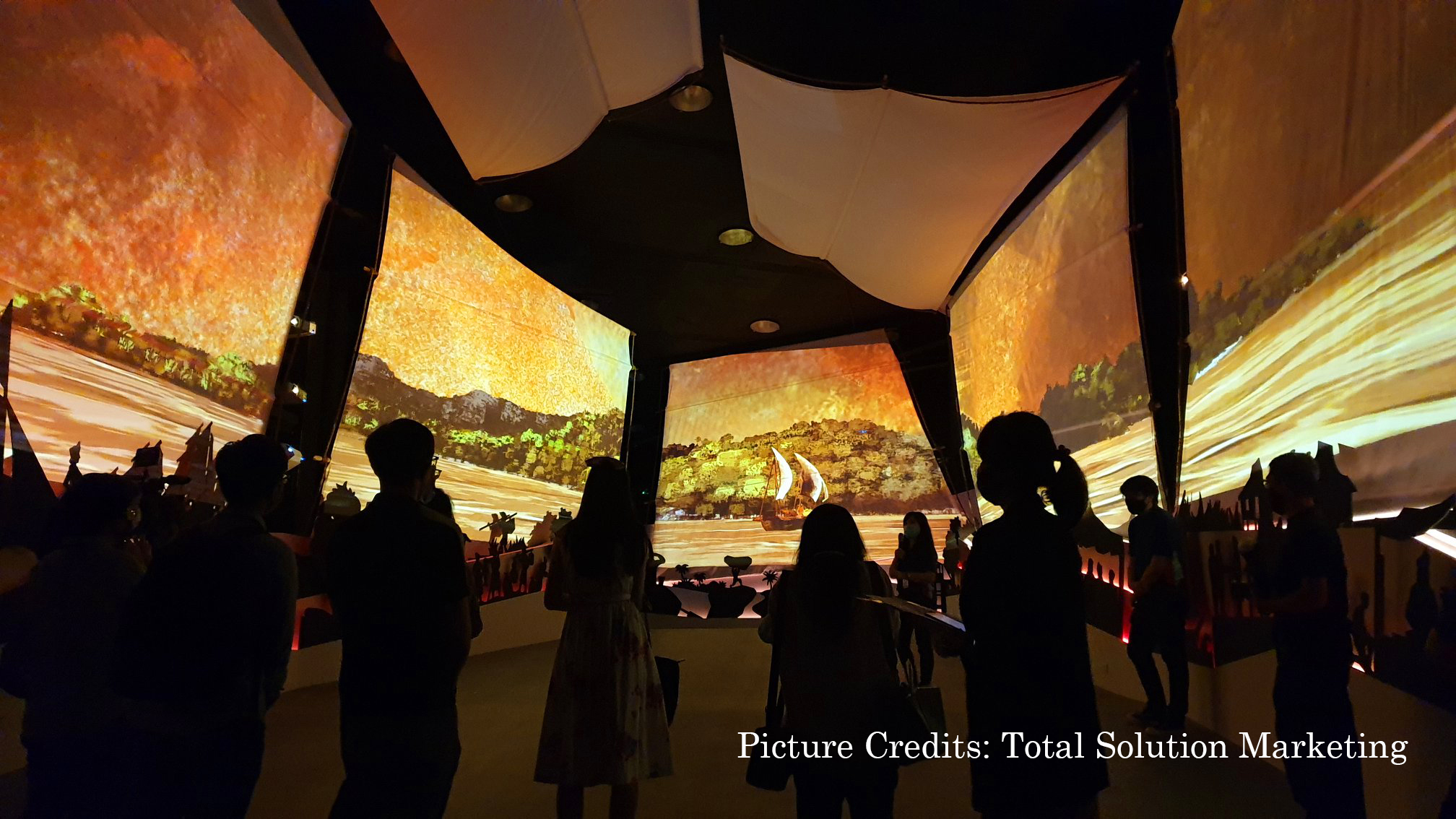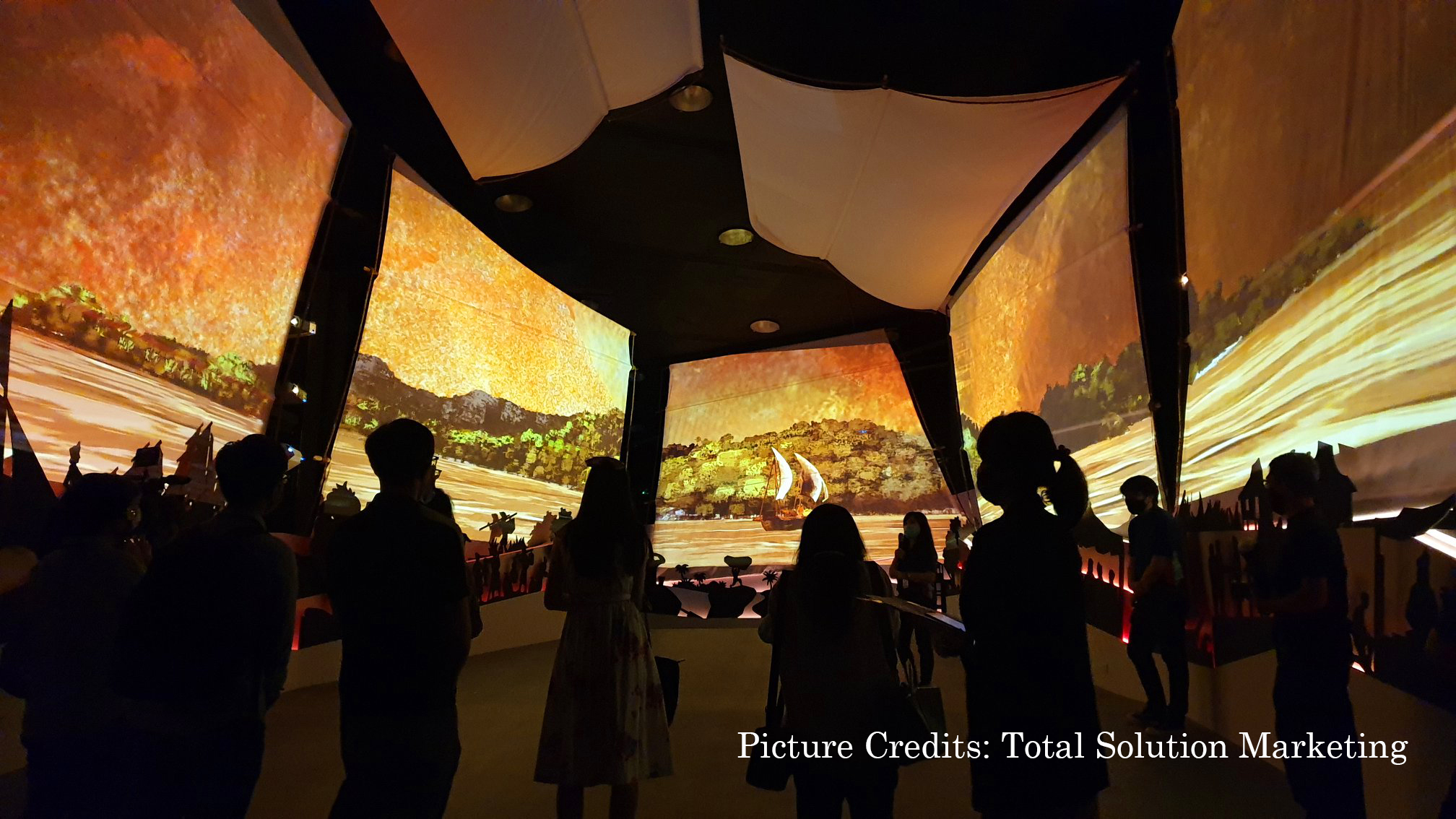 AV Stumpfl est un concepteur et fabricant d'écrans de projection, de logiciels et de processeurs. Stimulé par des ingénieurs motivés et passionnés, AV Stumpfl s'est propulsé à l'avant-garde d'un secteur innovant. </Ses produits lui permettent de créer des tendances et de s'imposer de manière décisive sur le marché.
AV Stumpfl est une société autrichienne primée qui conçoit, fabrique et commercialise une gamme d'écrans de projection mobiles et d'installation haute performance et des systèmes de contrôle de spectacles et d'affichage multiples pour des applications professionnelles et commerciales.
Recent AV Stumpfl Projects with 3WM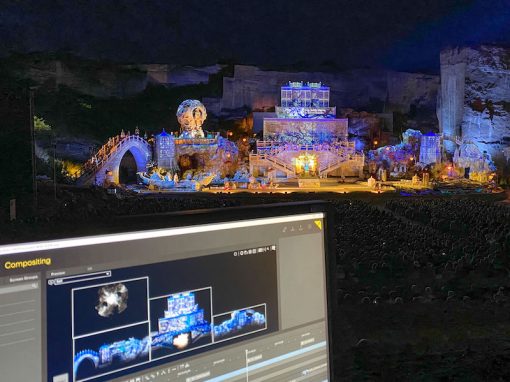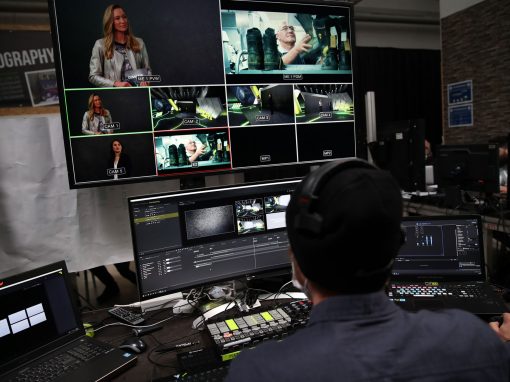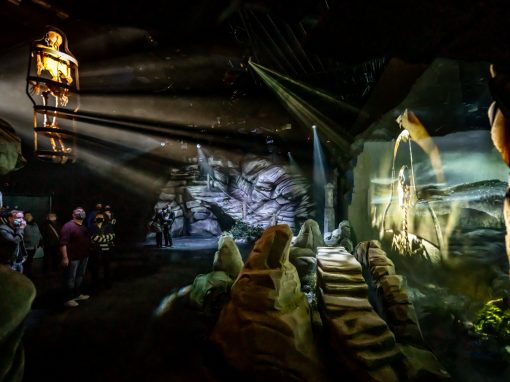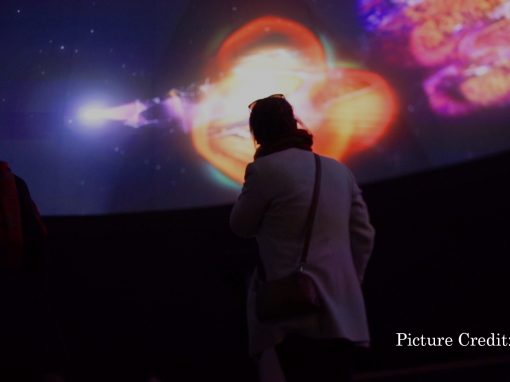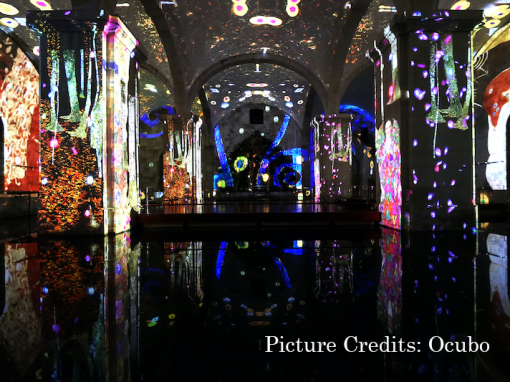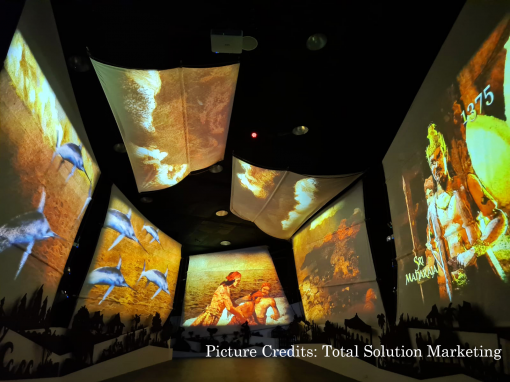 "I believe 3WM Communications will add value to any organisation as they are able to provide a birds-eye view of what is happening in the industry and propose plans to benefit from a company's competitive advantage over competitors."
"We were quickly impressed with 3WM Communications and their international skills, their work and their dedication.
It is a real pleasure to work with them."