Choosing 3WM means choosing an agency with experienced professionals who have been in your place as a client.
We understand your environment, your market positioning, your unique selling points and objectives.
For us, this is the best way to represent you, through your vision.
Our approach
3WM supports its clients in promoting their brand,
products, and services to end users, integrators, AV professionals and trade media.
Whether through direct communication or relayed by the media, our know-how allows you to optimise your brand's visibility and maximise the impact of the message, as well as your return on investment. 
We pride ourselves on supporting you in meeting your communications needs and business requirements.
From copywriting to campaign management and media relations services, we provide you and your business with the tools to help you become a renowned name in the AV world.
From your website, social media and press releases, we can lend a hand wherever we're needed.
3WM was founded around a simple mission:
To offer all companies – start-ups, SMEs, or international companies – personalised advice in media relations and communication. 
Our goal is to improve your visibility and profitability by setting up innovative and effective communication strategies and actions.
Take a look at our recent work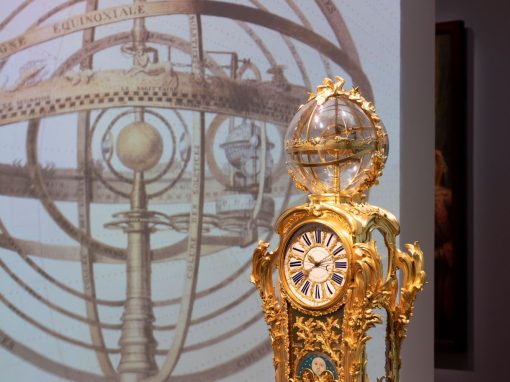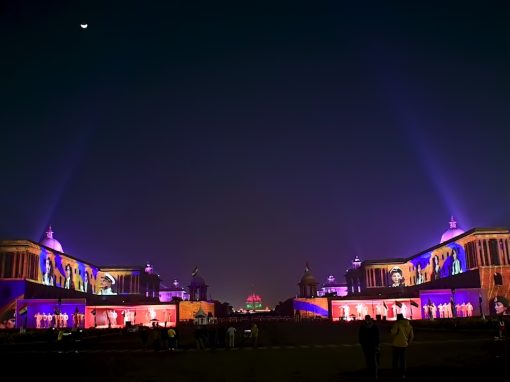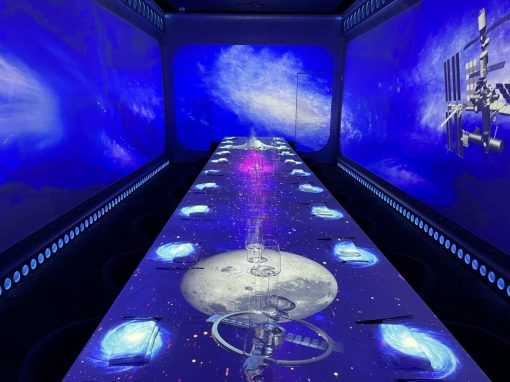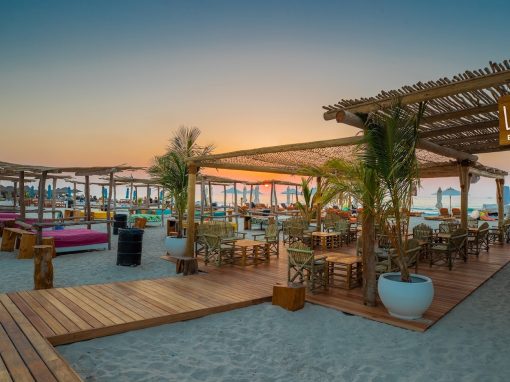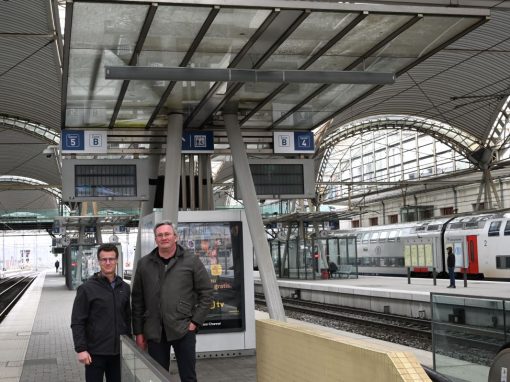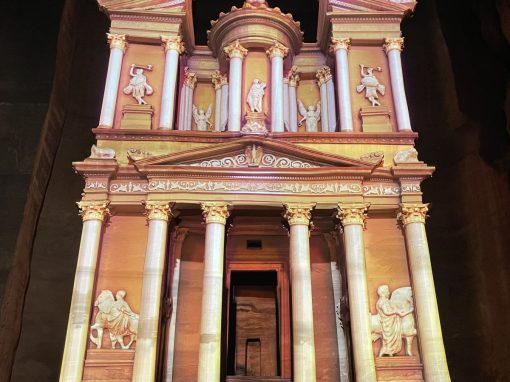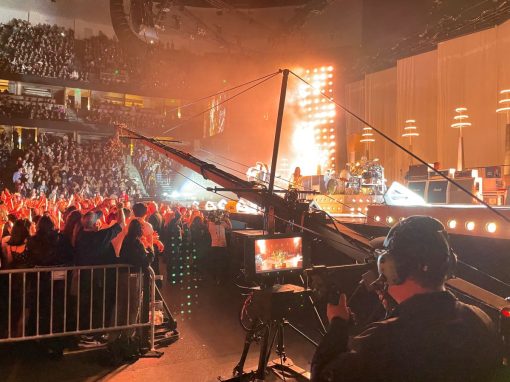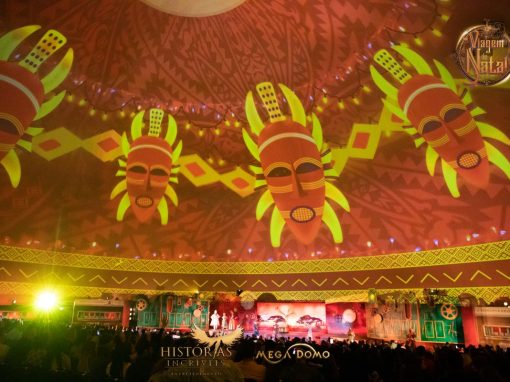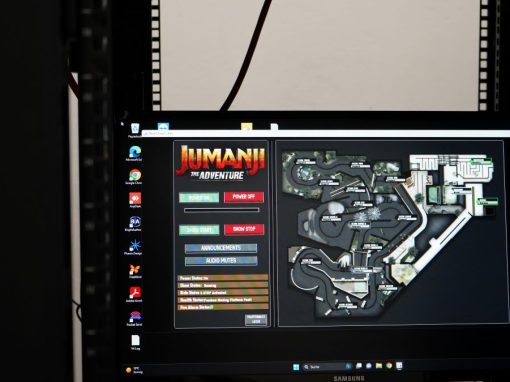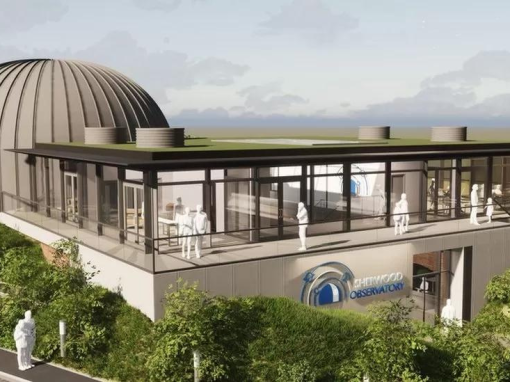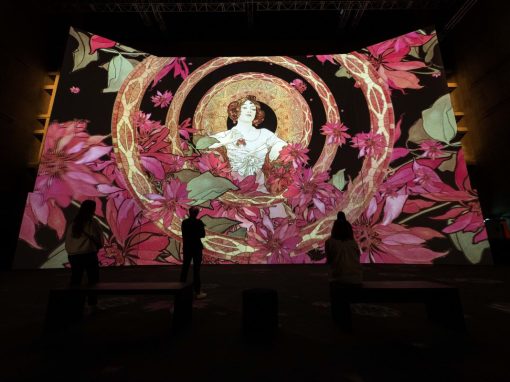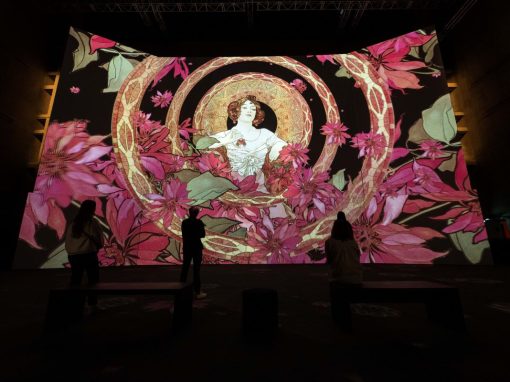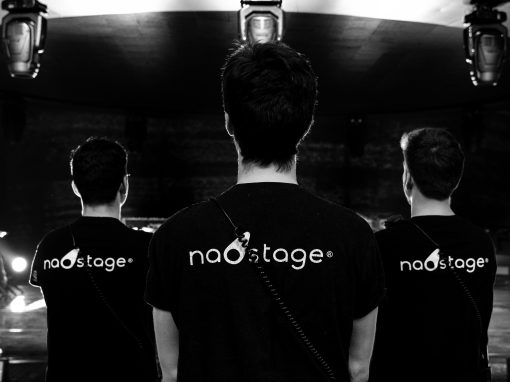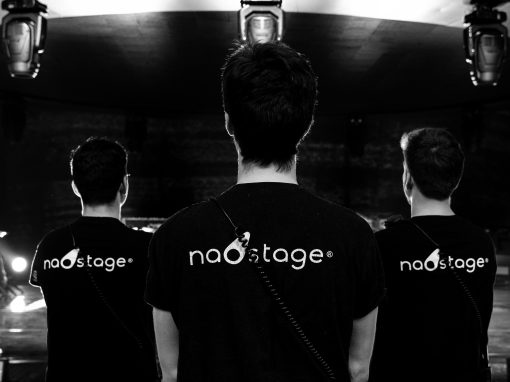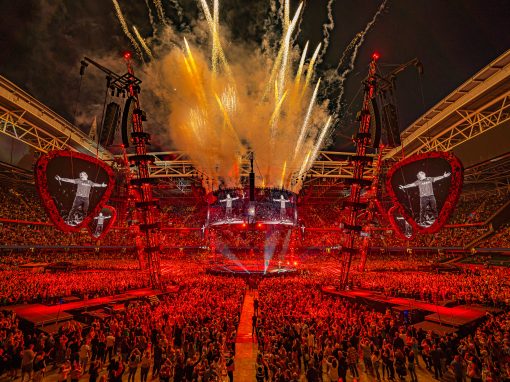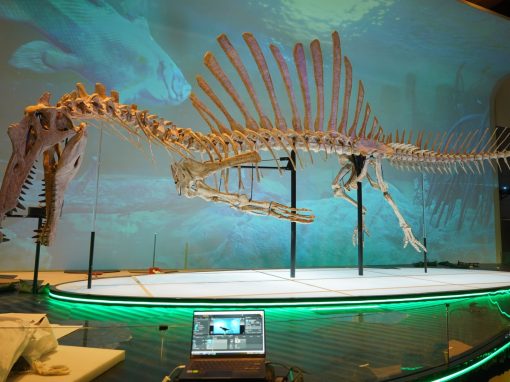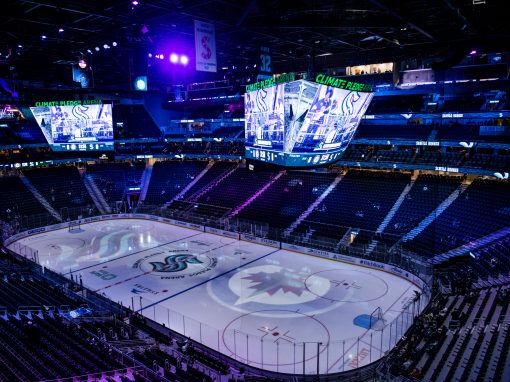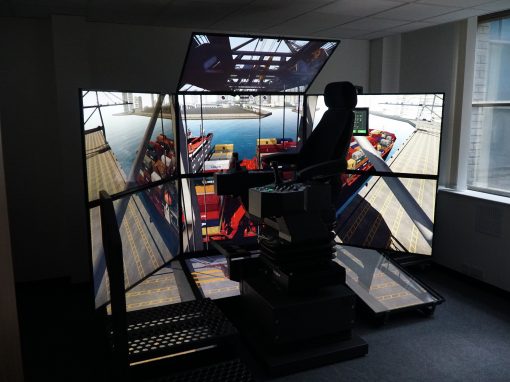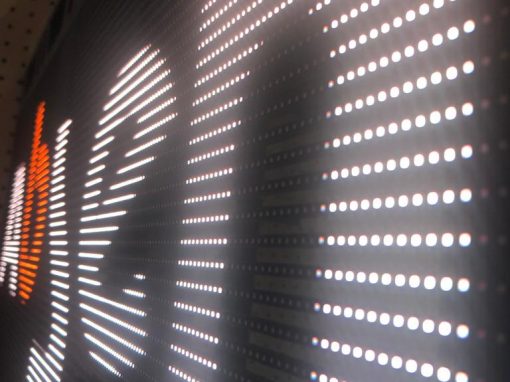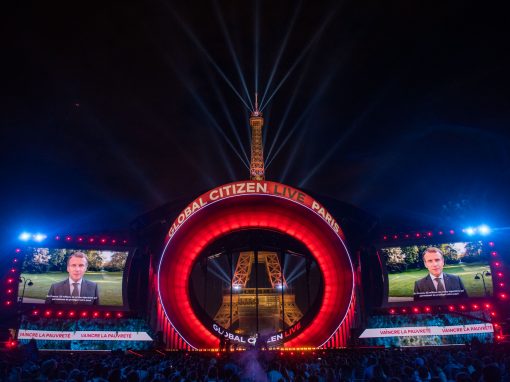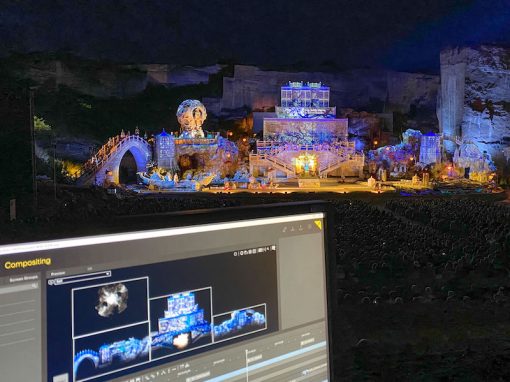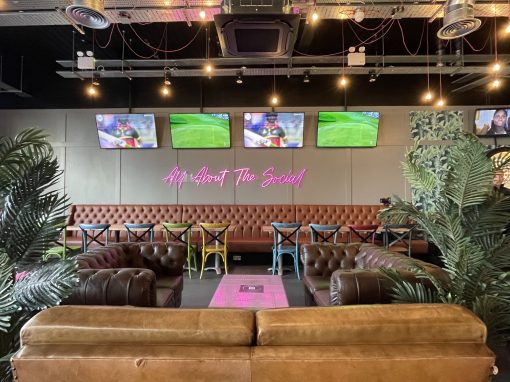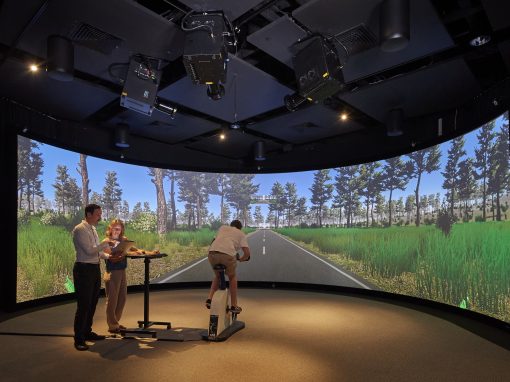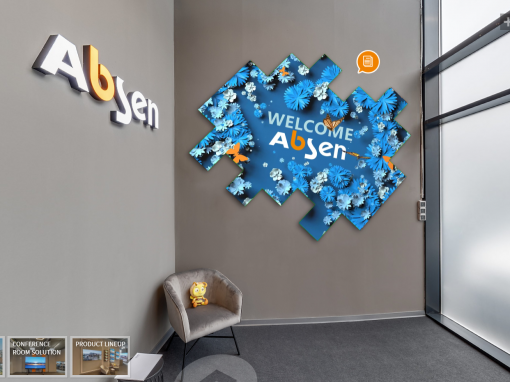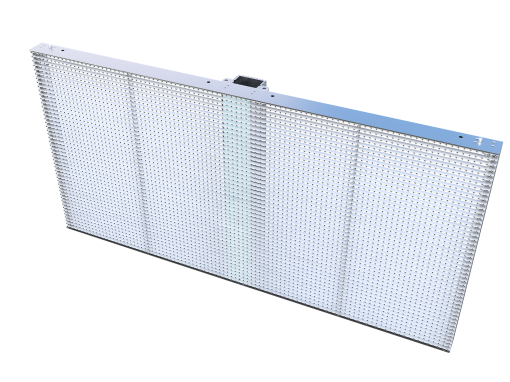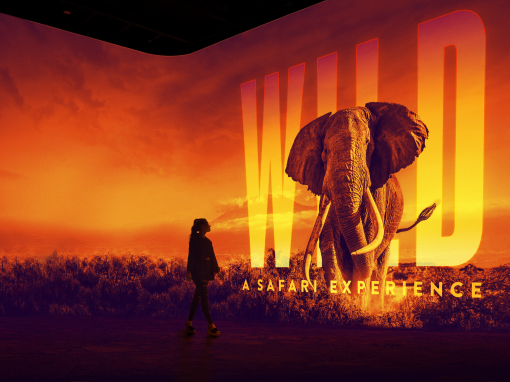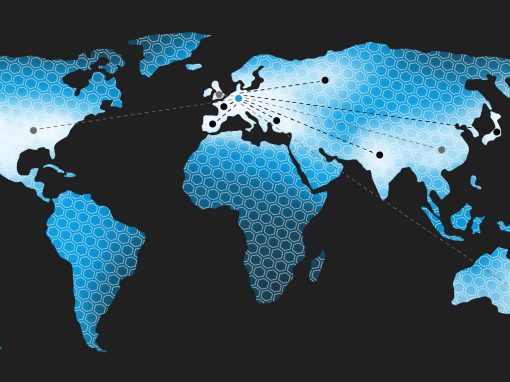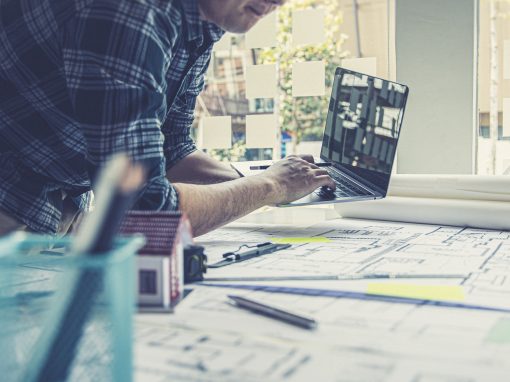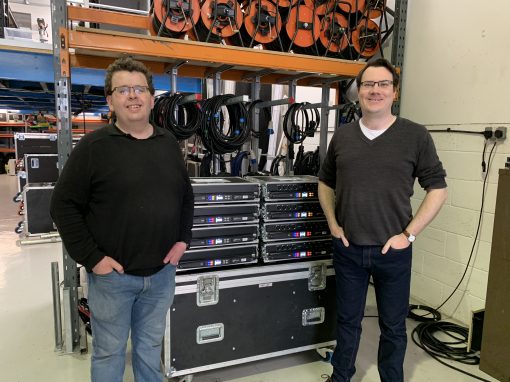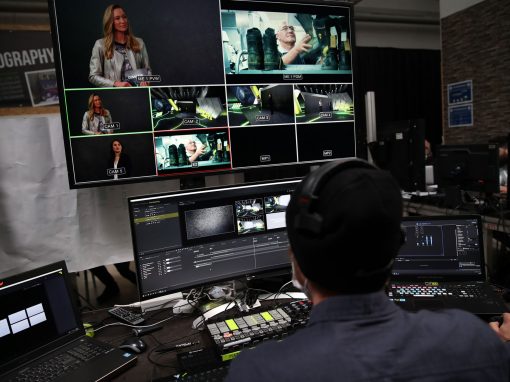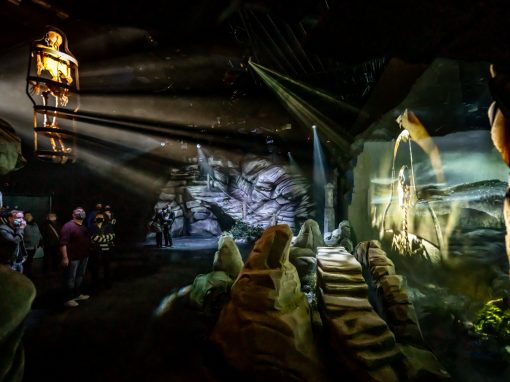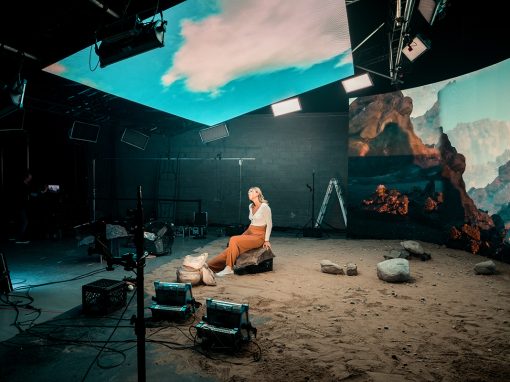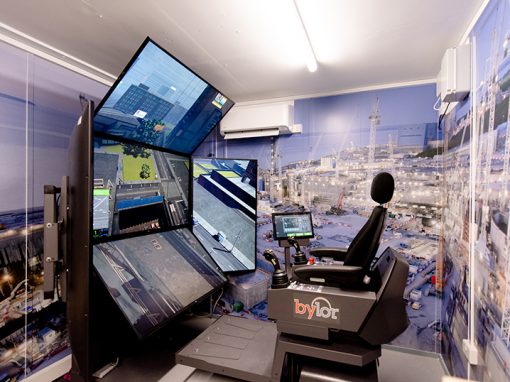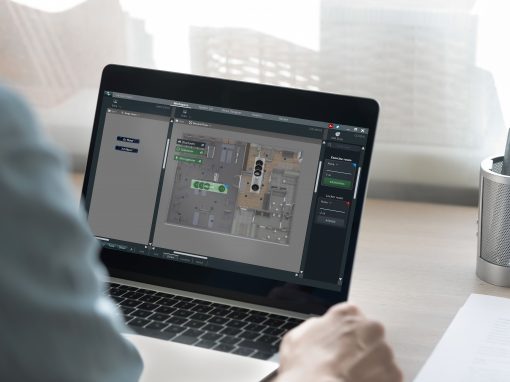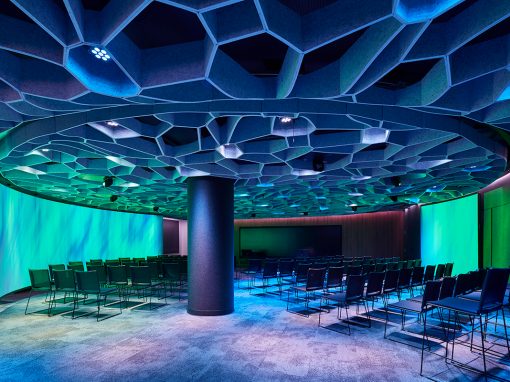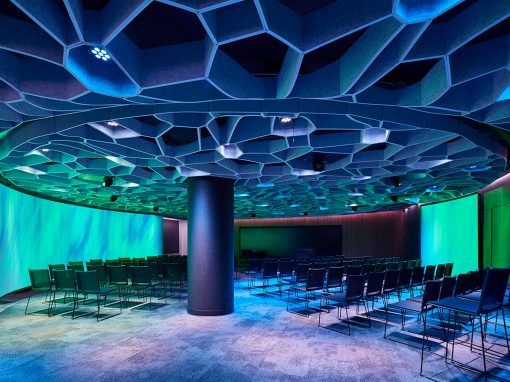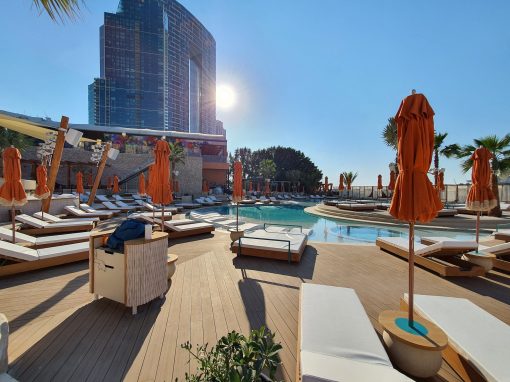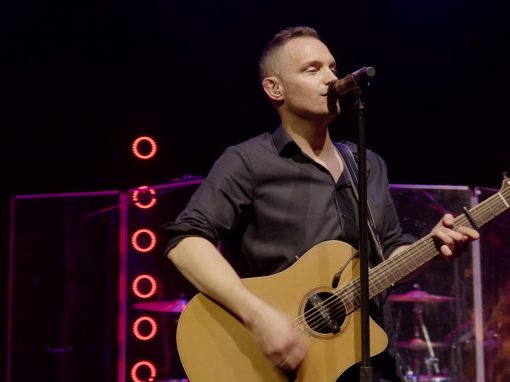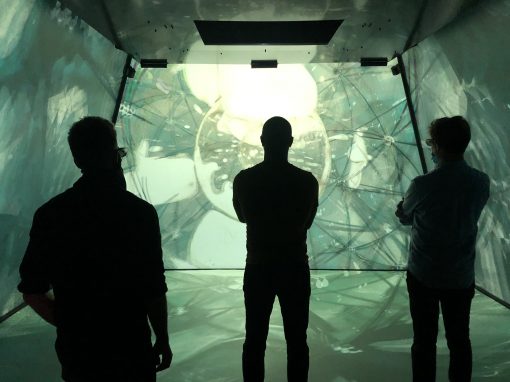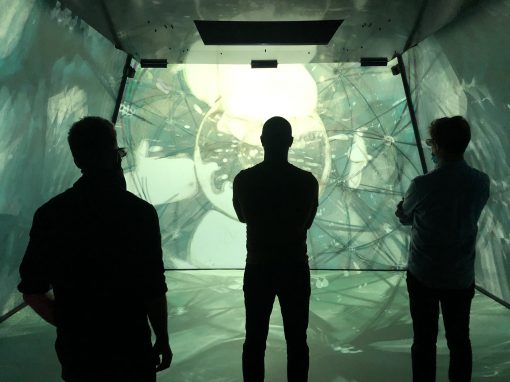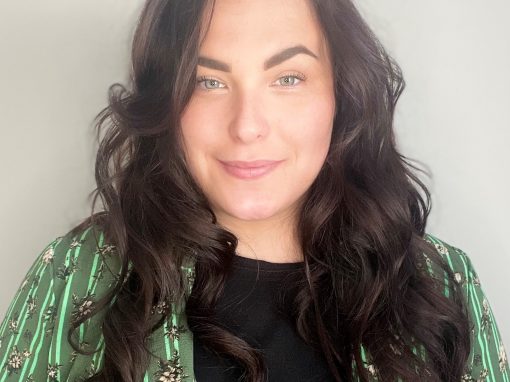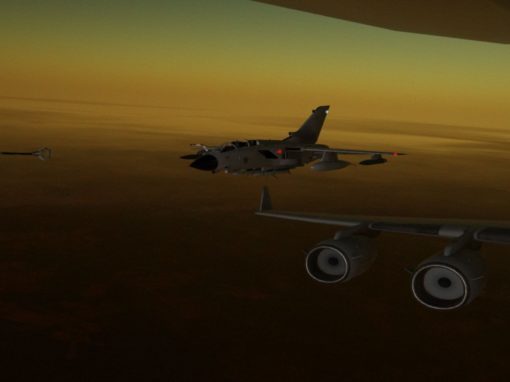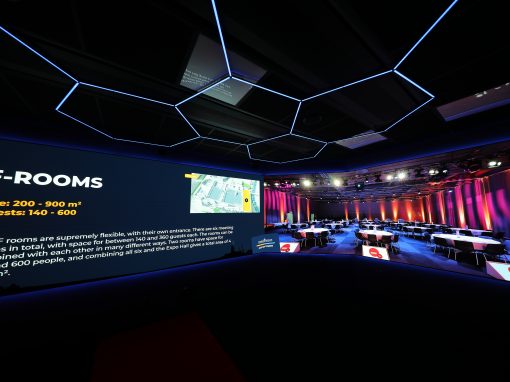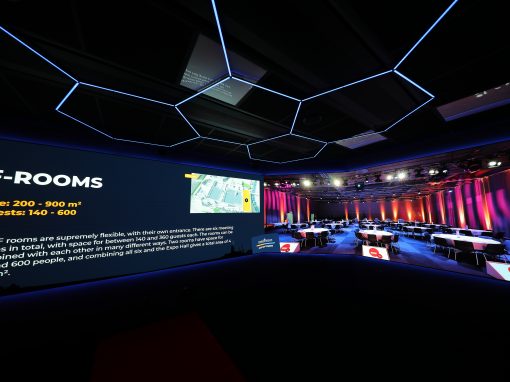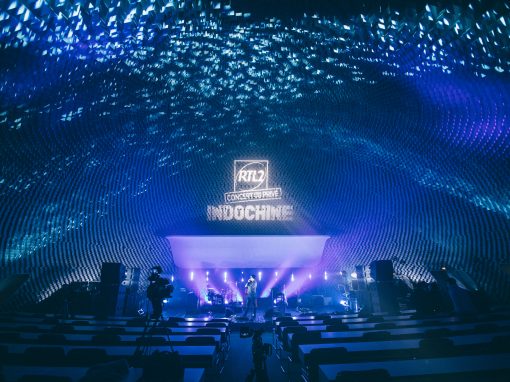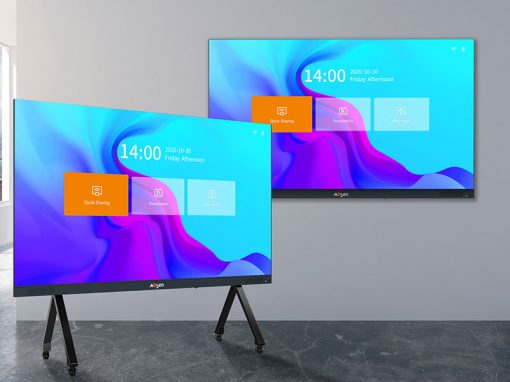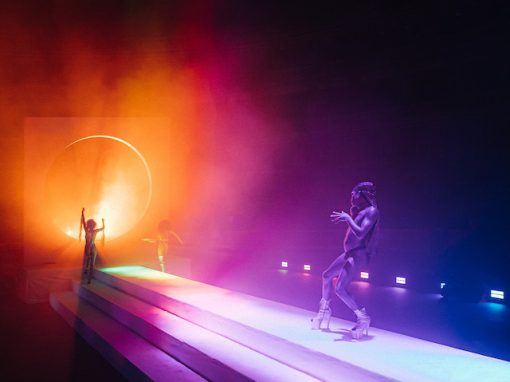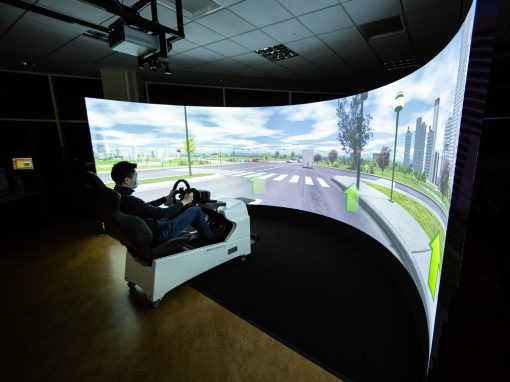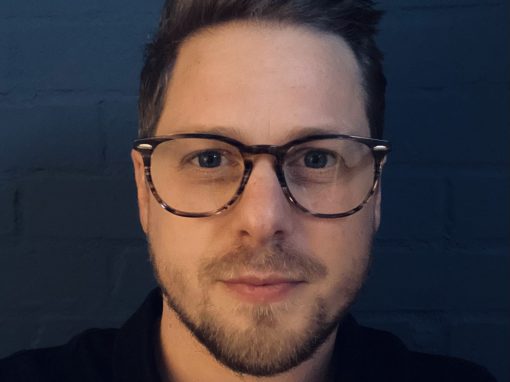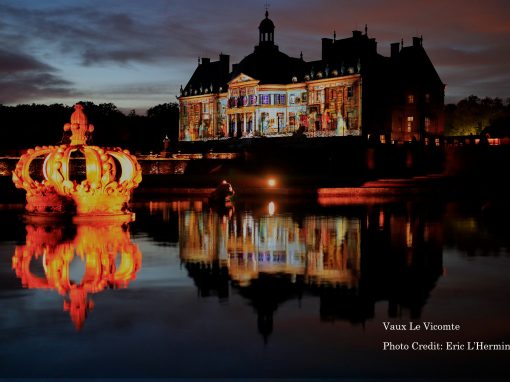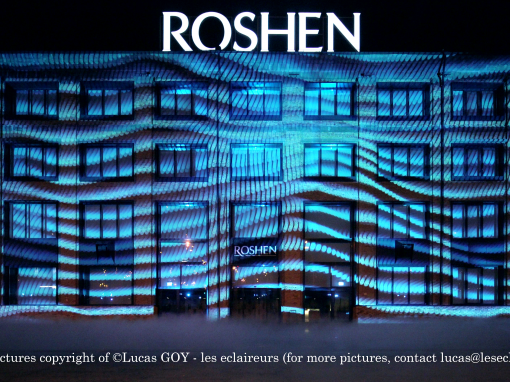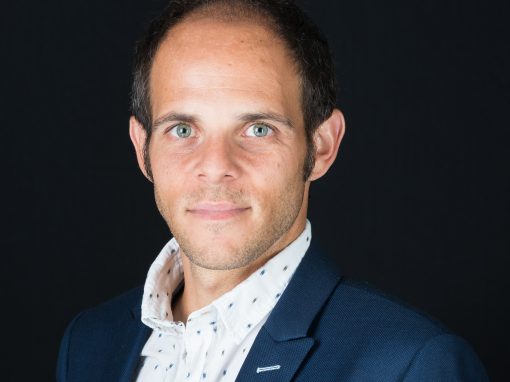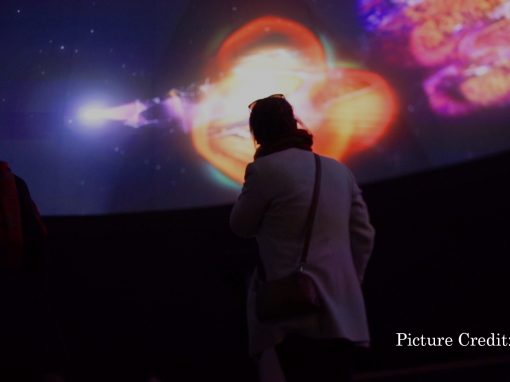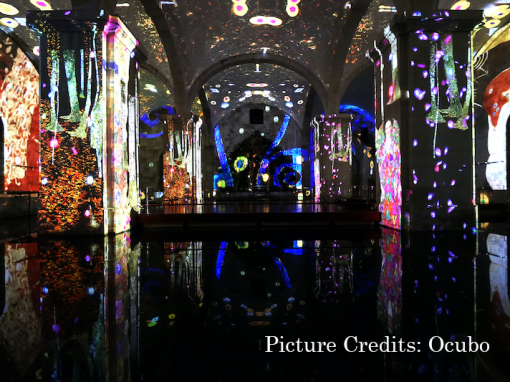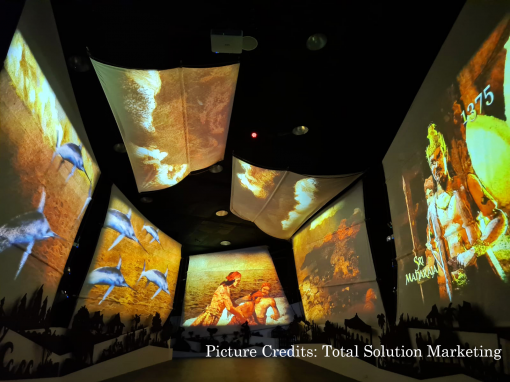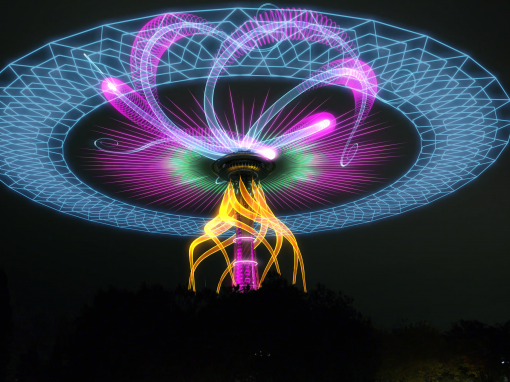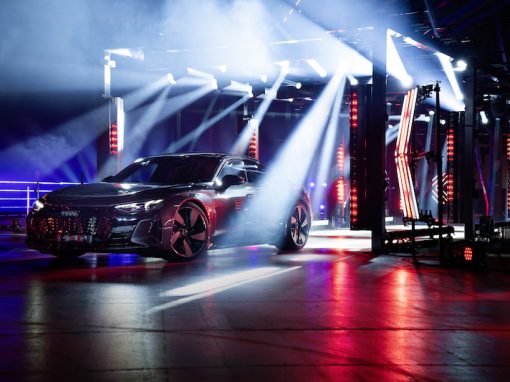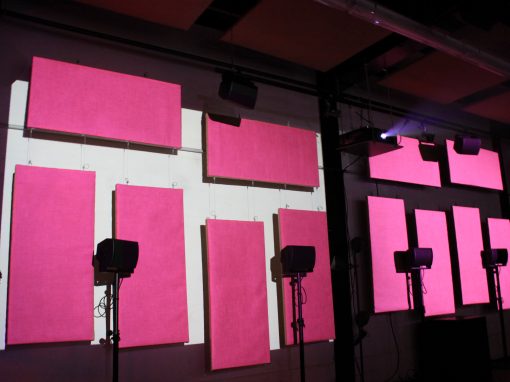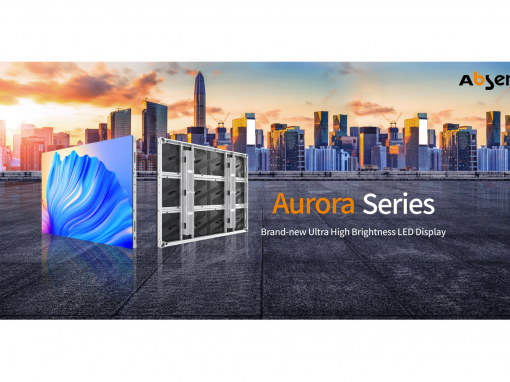 "I believe 3WM Communications will add value to any organisation as they are able to provide a birds-eye view of what is happening in the industry and propose plans to benefit from a company's competitive advantage over competitors."
"We were quickly impressed with 3WM Communications and their international skills, their work and their dedication.
It is a real pleasure to work with them."