AV Stumpfl
Award winning designer and manufacturer for projection screens, software and processors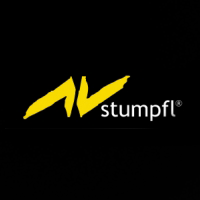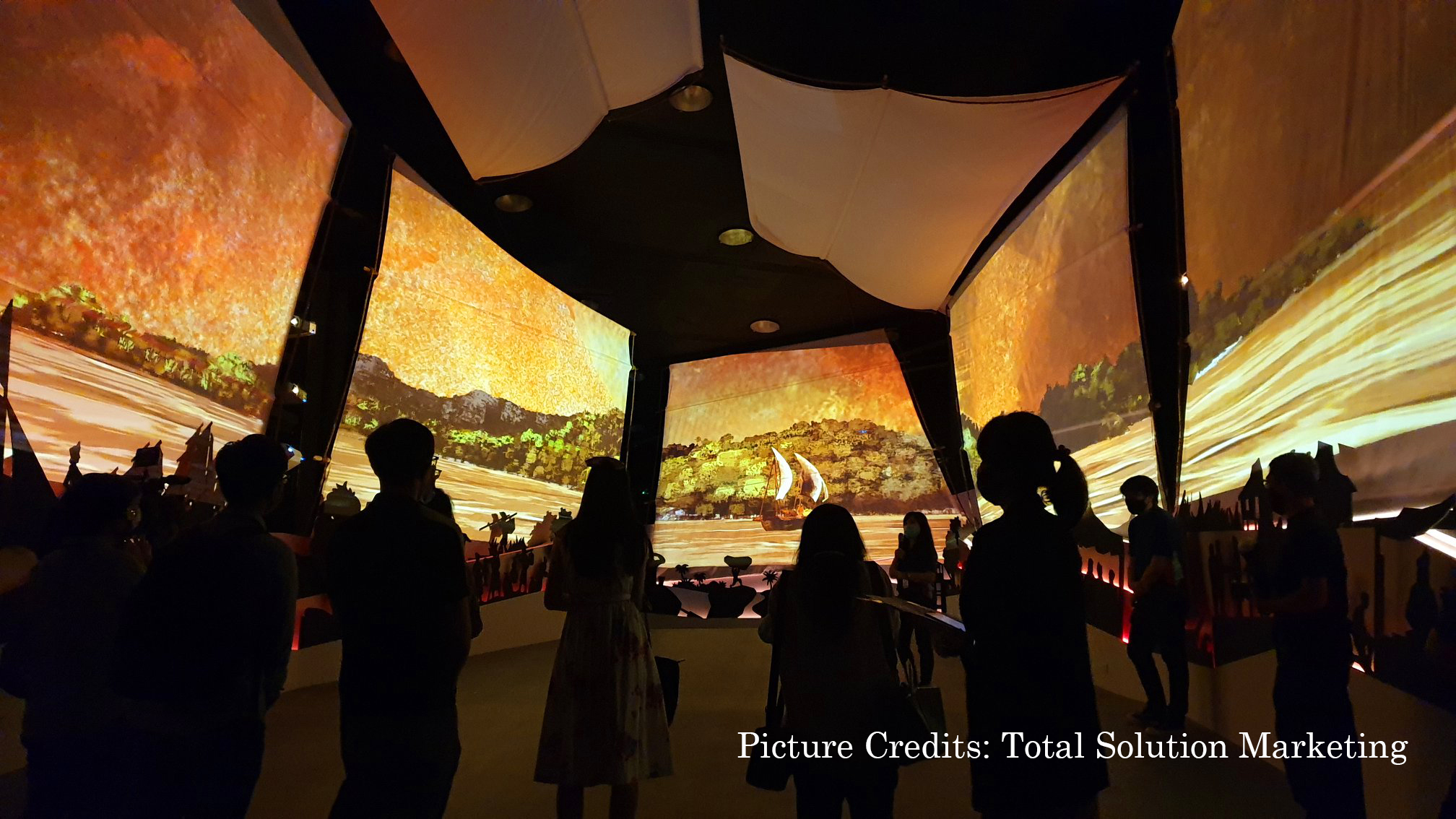 AV Stumpfl is a designer and manufacturer of projection screens, software and processors. Spurred on by motivated and passionate engineers, AV Stumpfl has propelled itself to the forefront of an innovative sector. Its products allow it to set trends and make a decisive mark on the market.
AV Stumpfl is an award-winning Austrian company that designs, manufactures and markets a range of high-performance mobile and installation projection screens and multi-display and show control systems for professional and business applications.
Recent AV Stumpfl Projects with 3WM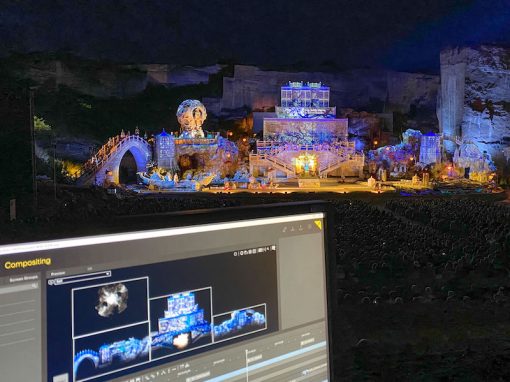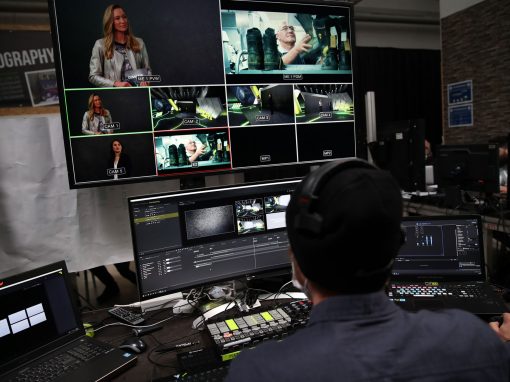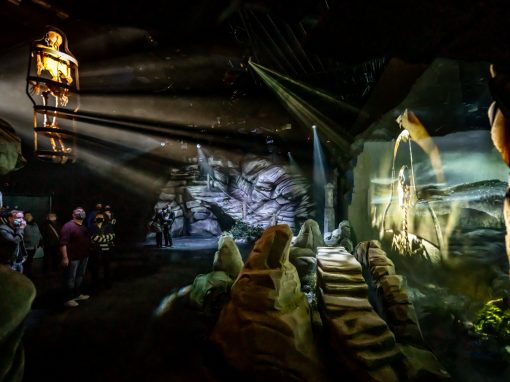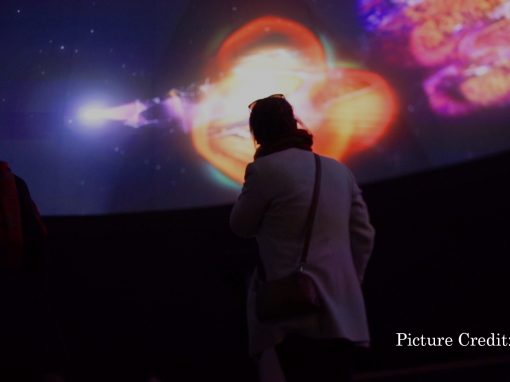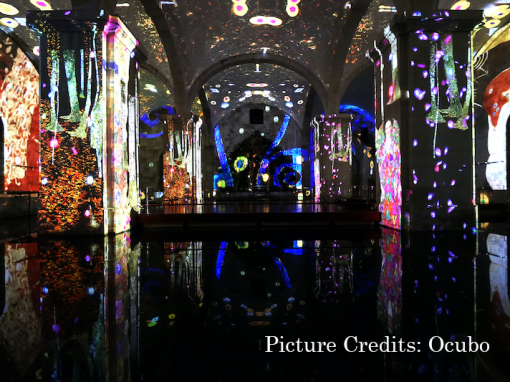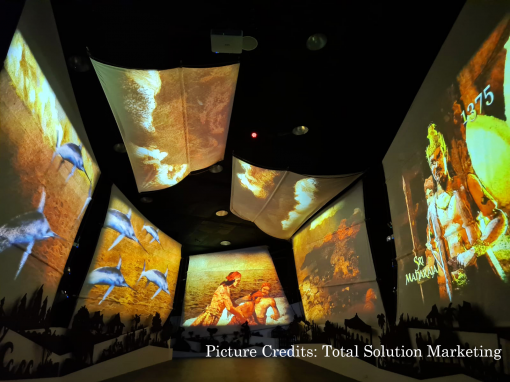 "I believe 3WM Communications will add value to any organisation as they are able to provide a birds-eye view of what is happening in the industry and propose plans to benefit from a company's competitive advantage over competitors."
"We were quickly impressed with 3WM Communications and their international skills, their work and their dedication.
It is a real pleasure to work with them."