Absen
An award winning Chinese LED manufacturer with an international reputation and scope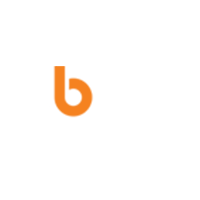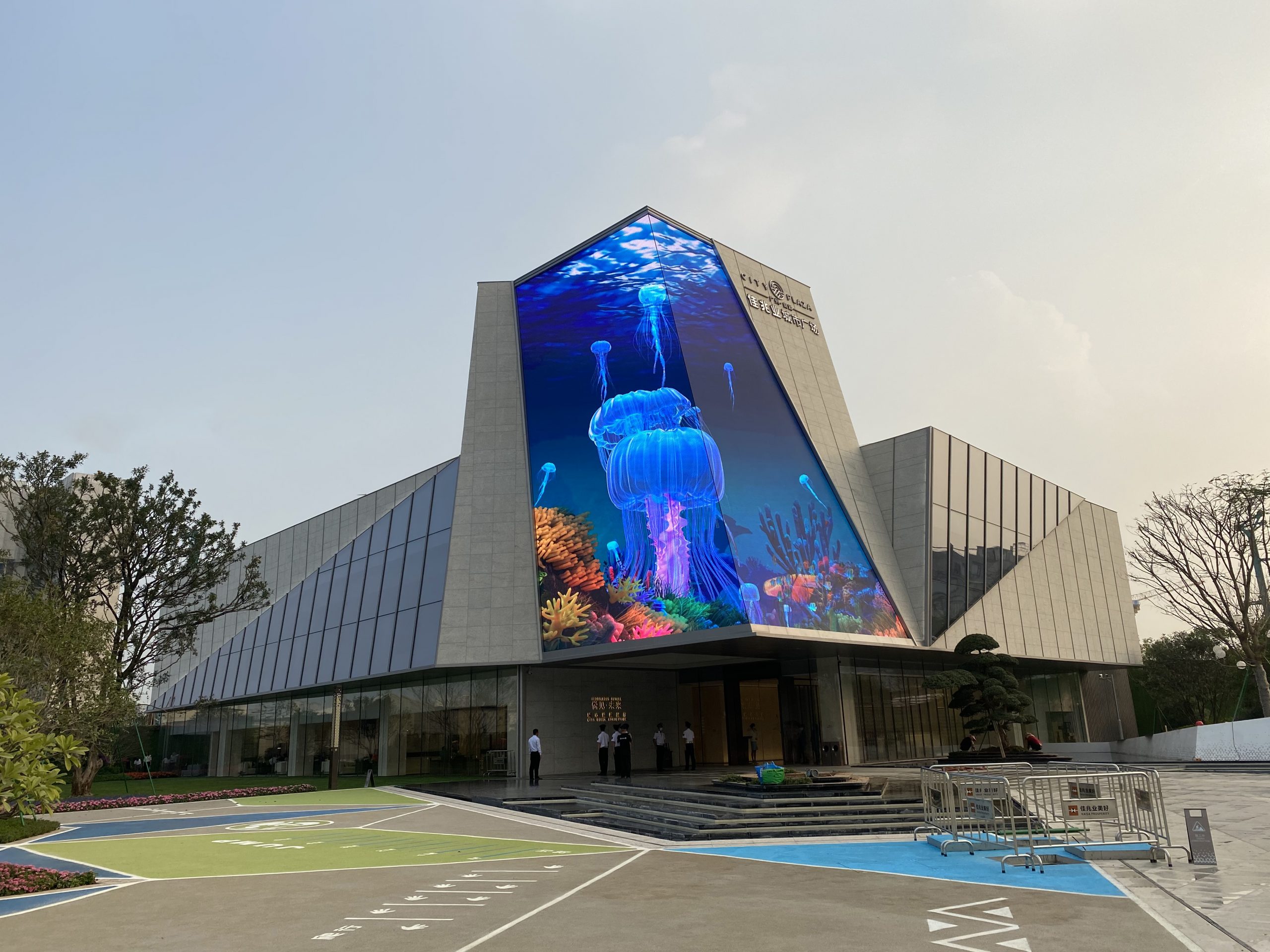 Absen is a Chinese manufacturer of high quality LED panels and solutions. 
Thanks to an international reputation, a quality after-sales service and high-performance products, Absen is present in many markets including broadcast, events, retail and digital signage. 
Innovation and development are at the heart of the Absen philosophy, which has made the company the leading exporter of LEDs in China. Absen is present in 117 countries and has carried out more than 6,000 projects worldwide to date. The company has 1,200 employees and is listed on the stock exchange in Shenzhen.
The Brief
Absen was looking for a PR agency that understands its needs and its philosophy in order to improve its communication in the European market. With the opening of a European headquarters in Germany in 2013, Absen aims to improve its reputation by developing customer case studies on its flagship projects, taking part in awards and distinctions from the pro-AV industry. , as well as the promotion of its economic and human growth. 
Finally, Absen was looking for an agency with an excellent knowledge of the European media landscape and the ability to implement a relevant and effective advertising strategy, and quite naturally turned to 3WM.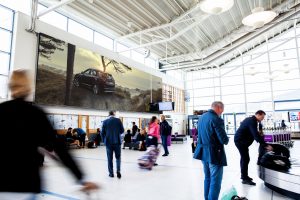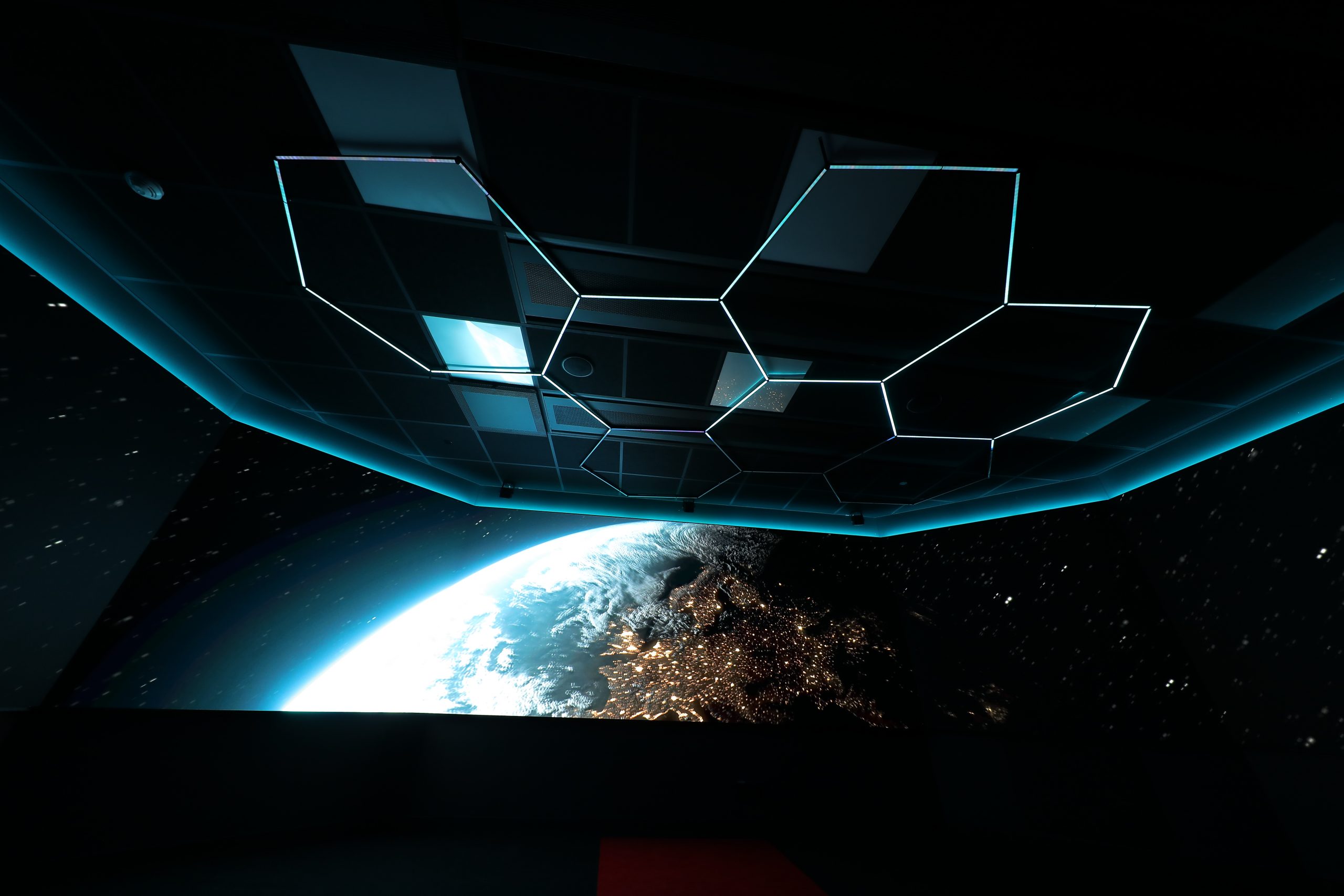 The strategy
We first developed and distributed to the media a number of corporate and economic announcements (sales, new products, participation in trade fairs, business acquisitions) and applied for the most prestigious awards and distinctions in the industry as as sponsor and participant. 
We then contacted the main European distributors and subsidiaries in order to identify projects and installations that could be the subject of case studies.
Since February 2015, 3WM has implemented an advertising and media relations strategy to improve the reputation and knowledge of the brand in Europe. One or two press releases are distributed each month in order to increase the visibility of Absen in specialized media. Since then, Absen has averaged about fifteen articles per month, has already won an award for its AI03 product and is regularly cited as a finalist in ceremonies honouring the best companies, products and projects in the pro-AV industry in Europe.
Recent Absen Projects with 3WM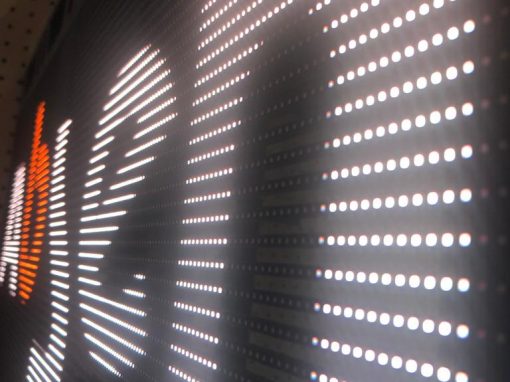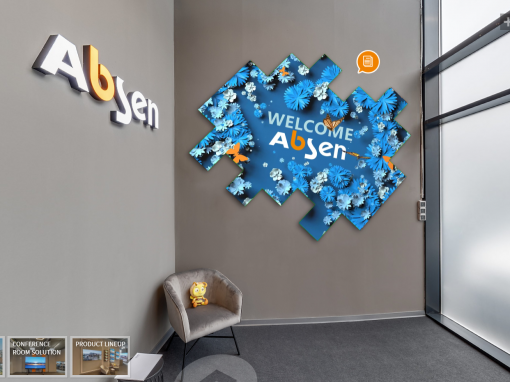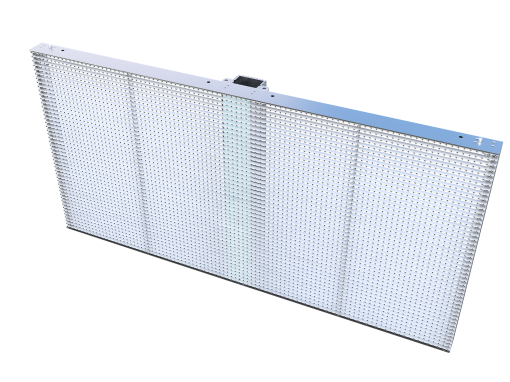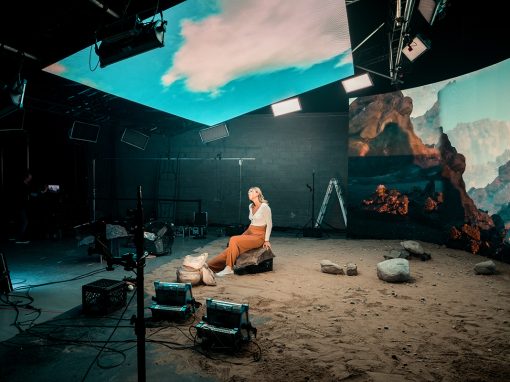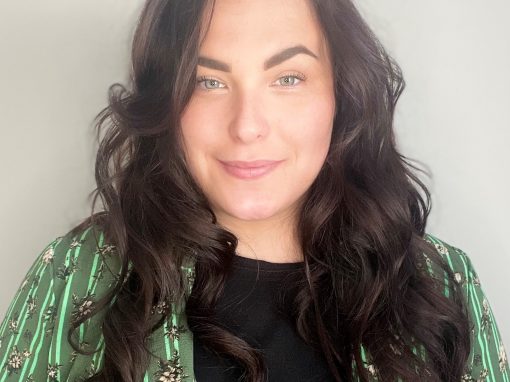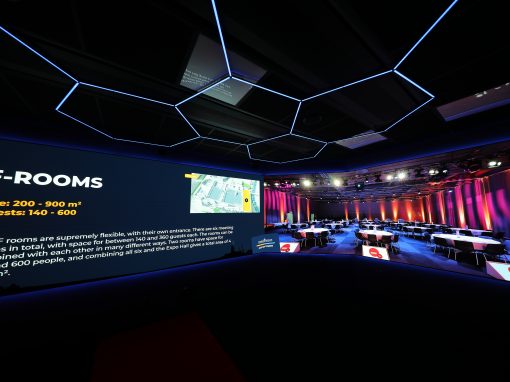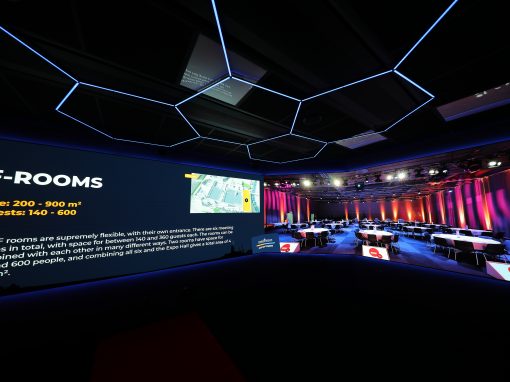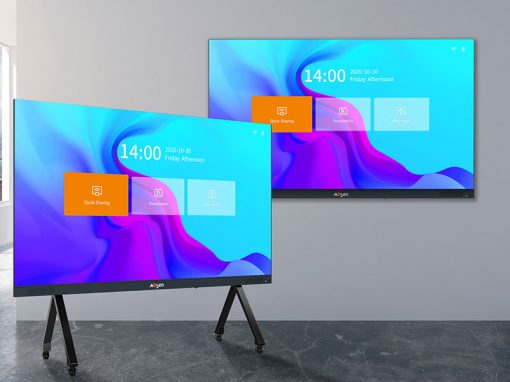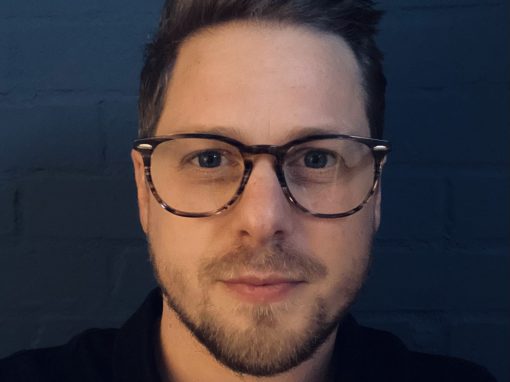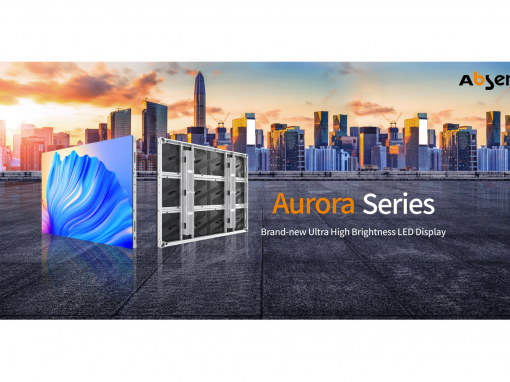 "I believe 3WM Communications will add value to any organisation as they are able to provide a birds-eye view of what is happening in the industry and propose plans to benefit from a company's competitive advantage over competitors."
"We were quickly impressed with 3WM Communications and their international skills, their work and their dedication.
It is a real pleasure to work with them."