ST Engineering Antycip
Antycip is the European leader in simulation, visualization and solutions

Antycip simulation is the European leader in simulation, visualization and modelling software, equipment and solutions. Expert in virtual reality and with an experience of more than 20 years, its applications are used in government, military, university, defence, aerospace, security, transportation, automotive and automotive industries. telecommunications.
The benefits of these applications are a dramatic reduction in costs associated with research and development, design, manufacturing, as well as personnel training in high-tech industries. They also make it possible to validate scenarios and help improve decision-making.
The Brief
Antycip Simulation enjoyed an excellent reputation with its customers thanks to its expertise, and wished to reach new prospects and potential customers by demonstrating its know-how in the fields of virtual reality and simulation.
The Strategy
3WM has chosen to educate the market around the possibilities offered by virtual reality and simulation applications through interviews and participation in substantive topics covered in trade press magazines, while promoting the company's expertise in recommending and integrating these solutions.
3WM supports the brand at trade shows, increases its visibility in the media and supports it in promoting its reputation among industry professionals, in particular by applying for industry-recognized awards.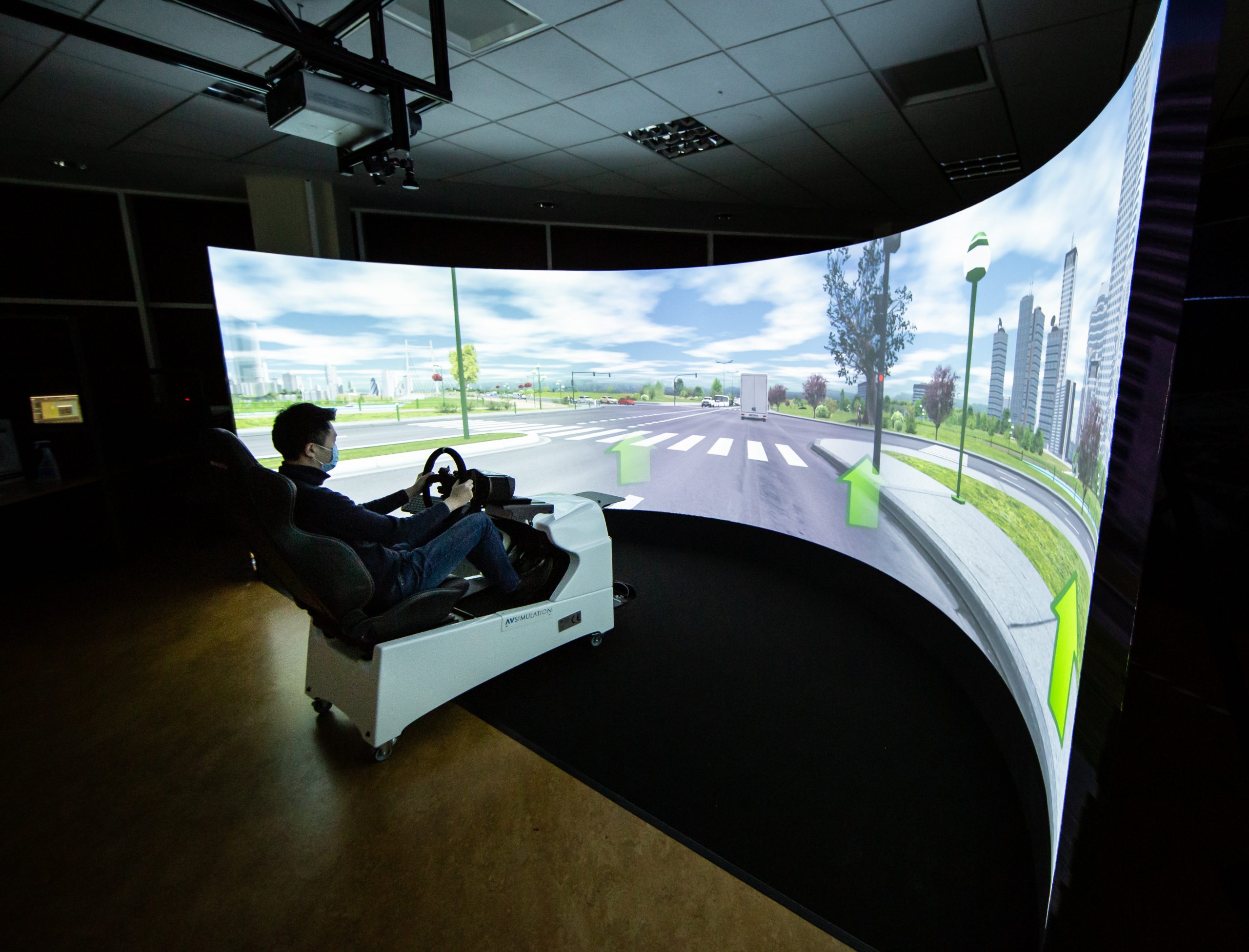 The results
In addition to a significant increase in coverage in professional audio visual media, Antycip Simulation recently won the award for best project in the field of education at the Install Awards 2017, which rewarded the installation of a 3D stereoscopic 3D projection solution. within the simulation and visualization department (SimVis) of the Glasgow School of Art.
Recent ST Engineering Antycip Projects with 3WM