Powersoft
Award winning, world renowned audio manufacturer

Known for its groundbreaking amplifiers, praised for their lightweight, compact size and immense power, the company has been building a reputation as an audio solutions provider for many years.
Founded in Italy in 1995, and headquartered in Florence, Powersoft strives to deliver products and solutions with the perfect audio reponse and high performance reliability.
Powersoft's products and solutions are known globally and can be found in an array of markets, ranging from theme parks, clubs, restaurants and churches.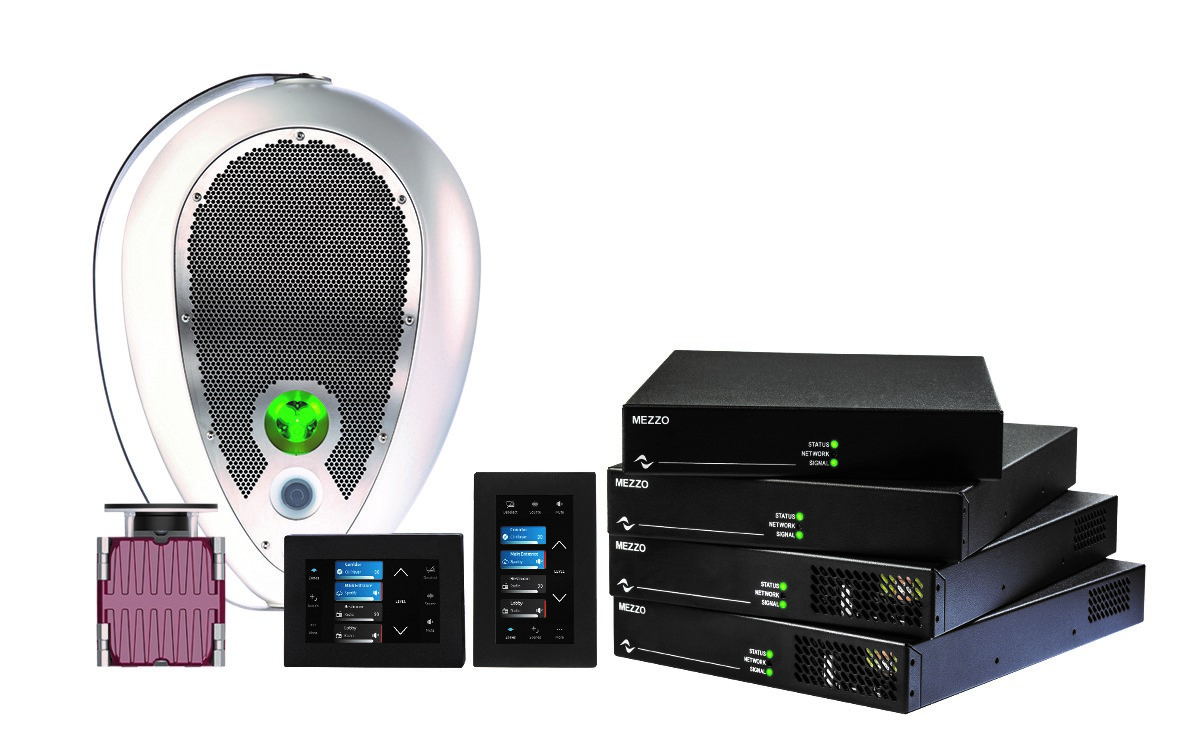 The Brief
Powersoft was looking for an expert agency in the audio visual field and contracted 3WM to maximize the brand's visibility in the media and develop its brand awareness.
3WM were originally brought on board to provide PR support and brand visibility to Europe, but have since expanded to provide global support for the brand.
The Strategy
3WM orchestrates constant communication with the international AV media, drawing on the brand's numerous customer case studies and press releases, which 3WM write and release to its journalist and editorial contacts.
The agency also supports Powersoft at trade shows in which the brand participates – gala evenings, events and product launches.
The agency are also responsible for a number of Powersoft's award entries which have resulted in nominations or wins.
Recently, 3WM have taken on the role of supporting Powersoft's social media channels.
The Results
In the 8 year partnership, 3WM has achieved over 4,000 articles globally for Powersoft. 
In 2020, the company wrote and released 26 articles for the company, which resulted in over 700 articles published.
Powersoft's Recent Projects With 3WM